$95 for a Preventive Interior and Exterior Pest Treatment
Offered by: American Experts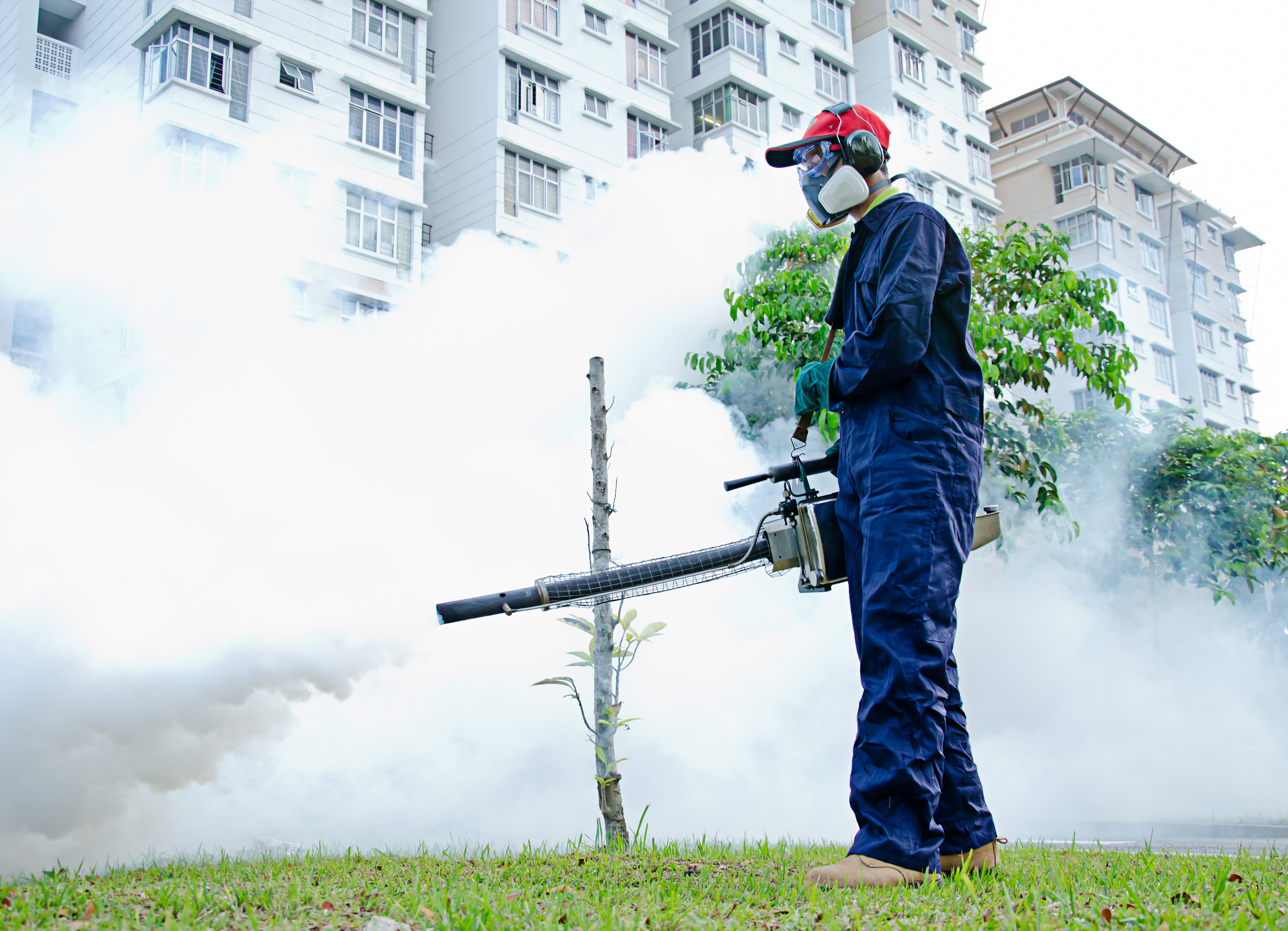 $195
---
Original Price: $95 Discount: -105%
---
Service: House & Garden
Category: Yard & Garden, Pest Control
States: Alaska, Alabama, Arkansas, Arizona, California, Colorado, Connecticut, District of Columbia, Delaware, Florida, Georgia, Hawaii, Iowa, Idaho, Illinois, Indiana, Kansas, Kentucky, Louisiana, Massachusetts, Maryland, Maine, Michigan, Minnesota, Missouri, Mississippi, Montana, North Carolina, North Dakota, Nebraska, New Hampshire, New Jersey, New Mexico, Nevada, New York, Ohio, Oklahoma, Oregon, Pennsylvania, Rhode Island, South Carolina, South Dakota, Tennessee, Texas, Utah, Virginia, Vermont, Washington, Wisconsin, West Virginia, Wyoming
Cities: All cities
Details:
Not valid for cash back
Deal cannot be combined with other specials or offers
Deal cannot be applied to current or past jobs
For residential service only
Appointments are to be performed during normal business hours
Standard cancellation policy applies
Limit 1 deal per person/household
Includes materials used for minor and common entryways in basement and first-level exclusion, as well as spider web removal work
Some material and location restrictions apply; extra materials, as well as work above first floor of home, can be provided for an additional fee
$95.00 for a preventive interior and exterior pest treatment
Treating exterior perimeter of house, including eaves
Treating interior perimeter of home, reducing populations of ants, millipedes, spiders, wasps and bees, box elder, earwigs, silverfish, and beetles

This is a 1-time preventative service with no follow-up services and should not be purchased for homes with active pest issues

Unwelcome pests make you uncomfortable in your own home. Creepy-crawly critters can be a health risk, and they deteriorate the enjoyment of your personal space. Evict intruders for less with this deal!
Offered by: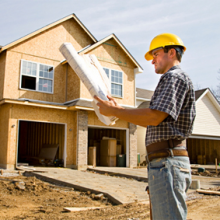 Services and Products by American Experts