$68 for 2 Hours of Housecleaning
Offered by: American Experts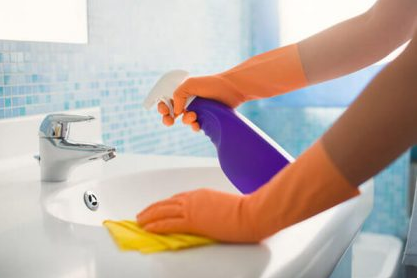 $75
---
Original Price: $68 Discount: -10%
---
Service: House & Garden
Category: Cleaning services, House Cleaners
States:
Cities: All cities
Details:
Deal must be purchased through Angie's List to be eligible for discount
Not valid for cash back
Deal cannot be combined with other specials or offers
Deal cannot be applied to current or past jobs
For residential service only
Appointments are to be performed during normal business hours
Standard cancellation policies apply
Limit 1 deal per household
Deal is for 2 labor hours to be used consecutively in one day
$68 for 2 hours of housecleaning (1 cleaner for 2 hours or 2 cleaners for 1 hour each); extra time can be purchased for an additional fee per hour.

Deal includes deep cleaning of your kitchen (appliances included), bathrooms, bedrooms, mopping, dusting, vacuuming, and removing trash.

Service provider uses eco-friendly products.

Housecleaning can be hard to fit in for a person on the go. Instead of letting the dust keep building, get the professionals in to get your home sparkling with this low-cost deal!
Offered by: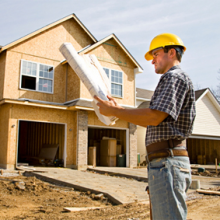 Services and Products by American Experts