Landscape construction and masonry in Connecticut - Get a free Quote
Offered by: MP Landscape Construction LLC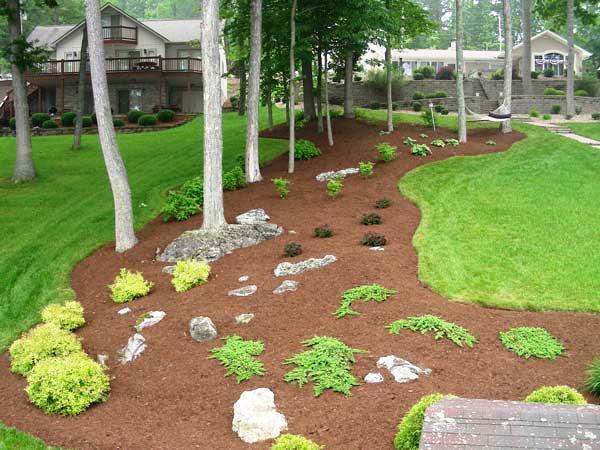 Get A Free Estimate
---
Service: House & Garden
Category: Yard & Garden, Landscaping Services
State: Connecticut
Cities: Brookfield, Cornwall, Cornwall Bridge, Danbury, Falls Village, Gaylordsville, Goshen, Kent, Lakeville, Litchfield, Morris, New Milford, New Preston Marble Dale, Newtown, Ridgefield, Salisbury, Sherman, South Kent, Washington, Washington Depot, Wilton, Woodbury
Details:
Lawn installs and plantings
Stone walls and patios
Septic installs and repairs
Landscape Construction
Excavation Services
Stone, Mulch, Topsoil Hauling
Walkways & Patio Construction
Retainer & Stone Walls
Outdoor Fire Pits
Custom Granite Pools
Septic & Propane Tank Installation
Tree Installations & Removal
Full service landscape construction business.
We offer extensive experience and expansive knowledge in all areas of landscape construction and masonry.

All of our services are conducted by well-trained professionals with extensive experience in their respective fields. Our experienced team is ready to make educated judgments after carefully examining your specific circumstances. If you have any questions about our business or about the services that we have to offer, please don't hesitate to contact us for more information. We offer free consultations and estimates. We're looking forward to hearing from you.