Lawn Maintenance in Dunnellon - Pressure washing and irrigation system - Free Quote
Offered by: Just for Cuts Lawn Maintenance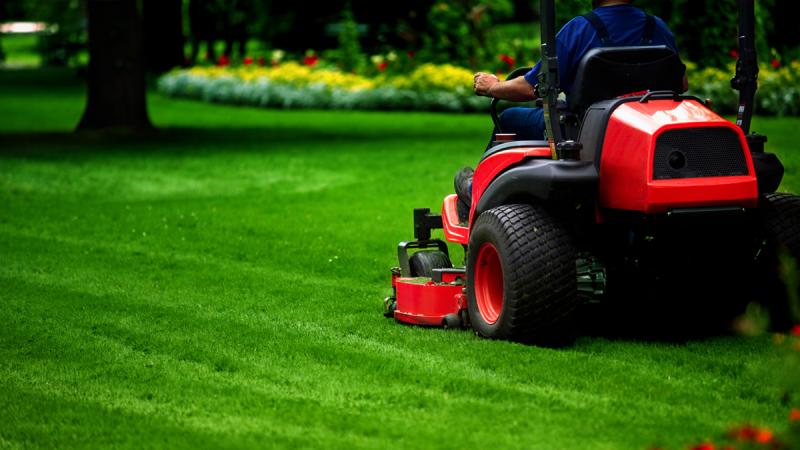 Get A Free Estimate
---
Service: House & Garden
Category: Yard & Garden, Landscaping Services
State: Florida
Cities: Beverly Hills, Crystal River, Dunnellon, Hernando, Inglis, Morriston, Ocala
Details:
lawn care
lawn and grounds maintenance
pressure cleaning
pressure washing
irrigation system diagnostics
irrigation system repairs
small engine maintenance
small engine repairs
Having faithfully served customers in the North-East for over a decade, we saw a need for reliable, quality residential and commercial lawn & grounds maintenance services here in Florida.

Founded in 2012, Just for Cuts provides lawn care & maintenance services in SW Marion, Levy and Citrus Counties. We are a locally owned and operated company that prides itself on affordable quality work. We have built up a list of satisfied customers and would love to add you to that list.

Our reputation in keeping our clients satisfied and always taking that "extra step" is unparalleled. Using the latest equipment, our team gives you a better looking property and healthier lawn that you can be proud of. Give us a call today and see what we can do for you!
Offered by: