Pest Control in Kansas City
Offered by: All In One Pest LLC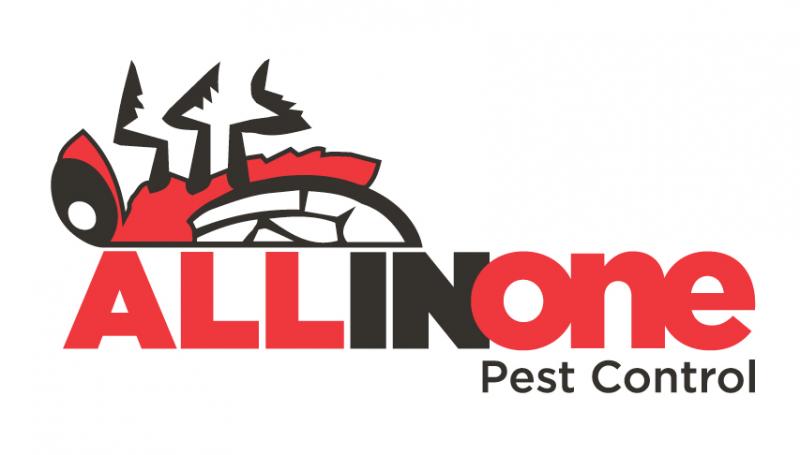 Get A Free Estimate
---
Service: House & Garden
Category: Yard & Garden, Pest Control
State: Kansas
Cities: Kansas City
Details:
100% Guarantee
Free Phone or Email Quotes
Real Estate Inspections
Affordable Same Day Service (in most cases)
Special Care for Children and Pets
We Only Use EPA Registered Products
Ants Bees Beetles Black Widow Spiders Box Elder Bugs Carpenter Ants Centipedes Clover Mites Cockroaches Crickets Earwigs Fleas Flies
All In One Pest Control in Kansas City Kansas is highly skilled and fully equipped to help you get rid of a variety of pesky intruders. Not only are they annoying, insects and rodents can cause damage to your home if not dealt with properly.

Our insect control methods are safe, effective and fast. Services are available on a monthly, bi-monthly, quarterly or single service basis, so don't hesitate to give us a call. Our goal is to have your home or office pest-free in no time.