Veterinary Medical Care and Services in Knoxville - Providing Wellness for the life of your pet!
Offered by: Just For Pets Animal Clinic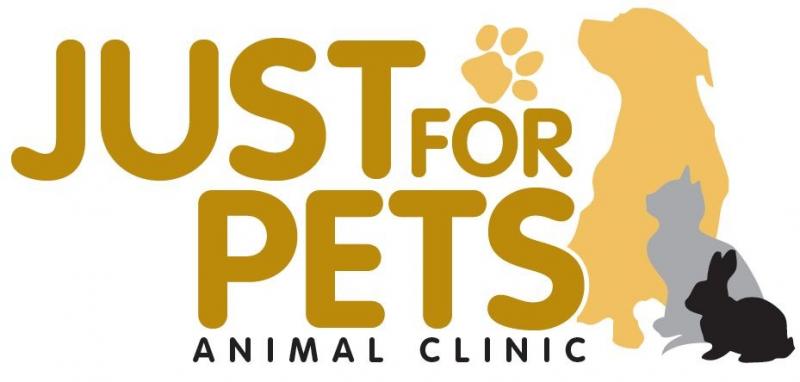 Get A Free Estimate
---
Service: Pets
Category: Veterinary Services, Veterinary Services
State: Tennessee
Cities: Knoxville
Details:
Pets-dogs, cats,rabbits, hamsters, small birds
veterinary medicine and surgery
Veterinarian
Just For Pets Animal Clinic - veterinary medicine and surgery in Knoxville.

We offer routine preventive care such as vaccinations,deworming and spay/neuter as well as diagnostic imaging ,dentistry and surgery for your pets .

We emphasize early detection and treatment of a wide range of conditions and diseases.

Please browse our website to learn more about our animal clinic and the veterinary services we provide for companion animals in the Knoxville / Fountain City area.
Offered by: