Veterinary Care Services in New York - We Provide Care And Compassion For Your Pets
Offered by: West Village Veterinary Hospital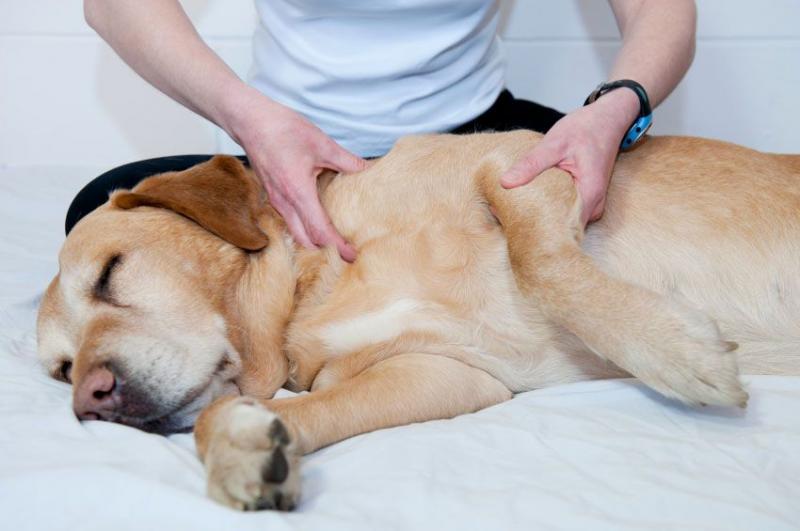 Get A Free Estimate
---
Service: Pets
Category: Veterinary Services, Veterinary Services
State: New York
Cities: All cities
Details:
Pets
Veterinary
Veterinarians
Holistic Veterinary Medicine
Jill Elliot DVM - Veterinary in New York.

Dr. Elliot uses many complementary modalities to treat the diverse array of problems that animals have that come to her for evaluation and services. She also uses conventional medicine when indicated. She will evaluate each case on it's own and the discuss all the possible treatment options with owners so they can make the best choice for their pets.

She utilizes Veterinary Orthopedic Manipulation (VOM) for many animals with muscular skeletal problems and other chronic diseases such as constipation, bladder issues, etc. She also highly recommends VOM for you her younger and healthy animals as regular regimes for preventive medicine in healthy animals.

Please refer to the individual section on VOM for an expanded explanation and examples of successful cases treated with VOM.
Offered by: