Veterinary Care Services in Kansas City - Northland Mobile Veterinary Clinic
Offered by: Northland Mobile Veterinary Clinic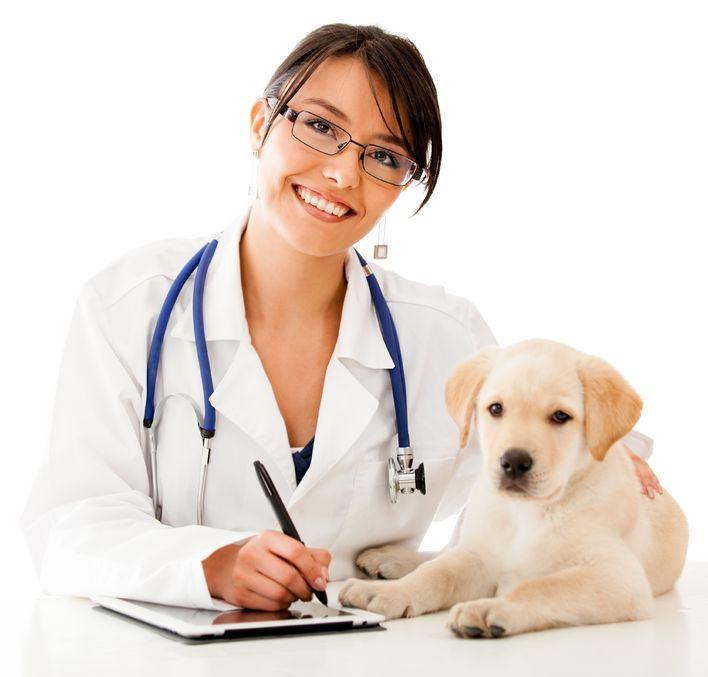 Get A Free Estimate
---
Service: Pets
Category: Veterinary Services, Veterinary Services
State: Missouri
Cities: Kansas City
Details:
Pets medical exams
Veterinary - Animal Hospital-House Calls
Northland Mobile Veterinary Clinic
Laboratory workups
Dental care
Surgeries at the home
Northland Mobile Vet. Clinic - Veterinary - Animal Hospital in Kansas City.

Northland Mobile Veterinary Clinic is a full service customized thirty five foot mobile animal hospital that allows Dr. Kovac to see your pet under most conditions at your home or a mutually agreed meeting place.

Dr. Kovac is able to perform medical exams, vaccinations, laboratory workups, dental care, and surgeries at the home. The clinic is also equipped with a surgical laser and Class IV pain laser therapy machine for injuries.

Our clinic is a comfortable, family friendly, and calming environment so your pet can relax while meeting with his or her own Kansas City veterinarian.
Offered by: