Standard Auto Care - Auto Repair, Brakes, Tune Ups in Sacramento, CA
Offered by: Standard Auto Care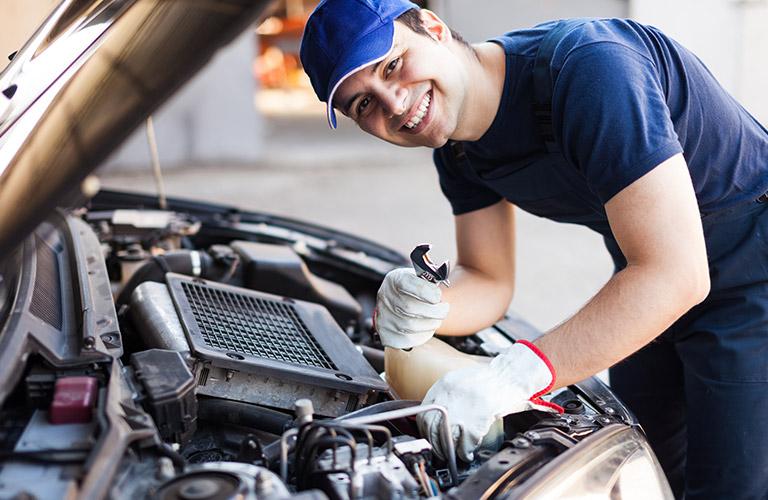 Get A Free Estimate
---
Service: Car & Vehicles
Category: Car Repair, Alternator / Electricity, Brakes, Engine / Transmissions
State: California
Cities: Sacramento
Details:
Auto Repair, Brakes, Tune Ups
Transmissions, Front End, Suspension
Batteries, Starters, Alternators
Steering, Air Conditioning, Tires/Wheels
Alignment, Exhaust, Springs
Diagnostics, Fuel , Oil Changes
Standard Auto Care is a one stop full service auto repair and maintenance facility in Sacramento, CA. We have one of the best warranty on all of our repairs with 12 months / 12,000 miles. We never want anyone to be rushed when they have to get their car repaired.

We believe in helping consumers learn more about their vehicles, car repair options, and what will help them keep their vehicle in tip-top shape, even if they aren't ready to get their car repaired at Standard Auto Care.One of the big goals of Standard Auto Care is to help YOU have a vehicle you can depend on all year long.

Call us today for an appointment.
Offered by: