Network Automotive Service Center
Offered by: Network Automotive Service Center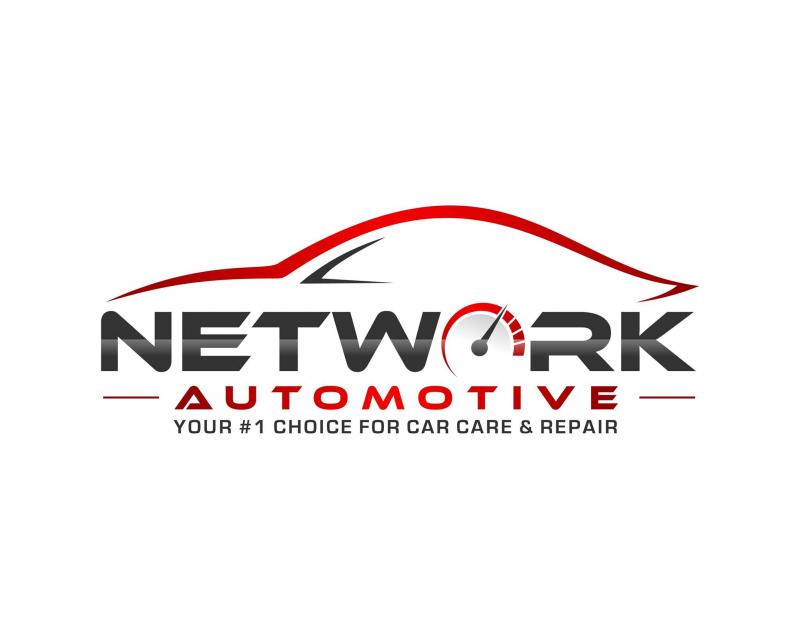 Get A Free Estimate
---
Service: Car & Vehicles
Category: Car Repair, Air Conditioning / Heatinge, Alternator / Electricity, Brakes, Engine / Transmissions
State: Arizona
Cities: Mesa
Details:
Auto Repair, Brakes, Tune Ups
Diagnostics, Fuel , Oil Changes
Alignment, Exhaust, Springs
Steering, Air Conditioning, Tires/Wheels
Batteries, Starters, Alternators
Transmissions, Front End, Suspension
Network Automotive Service Center has been in business since 1995. We are a full service auto repair shop based in Mesa, Arizona. We provide services such as general auto repair, brake repair, transmission repair, oil change, muffler repair, timing belt replacement for all makes and models. Please call us today at (480) 649-0839 to make an appointment.

Offered by: