General auto repair services in Mesa Network Automotive Service Center
Offered by: Network Automotive Service Center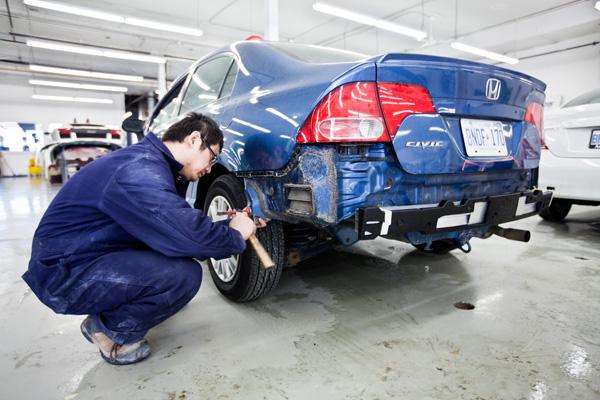 Get A Free Estimate
---
Service: Car & Vehicles
Category: Car Repair, Brakes, Engine / Transmissions
State: Arizona
Cities: Mesa
Details:
Auto Repair, Brakes, Tune Ups
Transmissions, Front End, Suspension
Batteries, Starters, Alternators,
Steering, Air Conditioning, Tires/Wheels
Alignment, Exhaust, Springs
Diagnostics, Fuel , Oil Changes
Network Automotive Service Center has been in business since 1998.

We specialize in brakes and alignments, but are also a full-service repair shop. Located on Main St. just west of Mesa Dr., we will prove to you that our prices and expert work are the best in the valley! Give us a call or book an appointment online, and be sure to check out our Service page for a full list of our quality services.