General auto repair in Gilbert - Network Automotive Service Center
Offered by: Network Automotive Service Center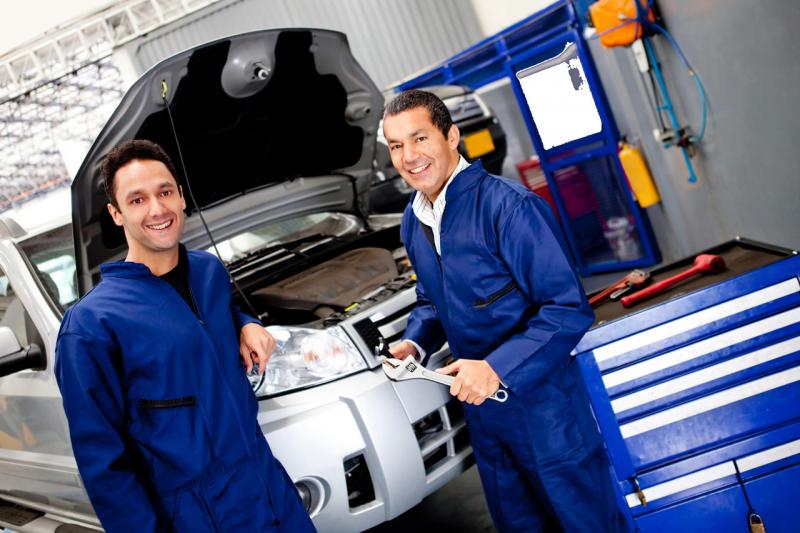 Get A Free Estimate
---
Service: Car & Vehicles
Category: Car Repair, Air Conditioning / Heatinge, Brakes, Engine / Transmissions, Other
State: Arizona
Cities: Gilbert
Details:
Auto Repair, Oil Changes
Brakes, Steering
Tune Ups, Air Conditioning
Transmissions, Tires/Wheels
Front End, Alignment
Suspension, Exhaust
Batteries, Fuel
Starters, Diagnostics
Alternators, Springs
General auto repair
Network Automotive Service Center has been in business since 1998. We are a full service auto repair shop based in Gilbert, Arizona. We provide services such as general auto repair, brake repair, transmission repair, oil change, muffler repair, timing belt replacement for all makes and models. Please call us today at (480) 539-8277 to make an appointment.

We offer a 24 month, 24,000 mile nationwide warranty, and all of our work is backed by our 100% satisfaction guarantee. Don't just take our word for it, check out our Testimonials page to hear what some of our other customers have said about their experience with us.

We are registered with the Better Business Bureau, The Partnership in Excellence, and the ASA. We are also ASE certified. For your convenience we are partnered with Enterprise Rental Car.
Offered by: