Automotive Repair and Service
Offered by: One Stop Auto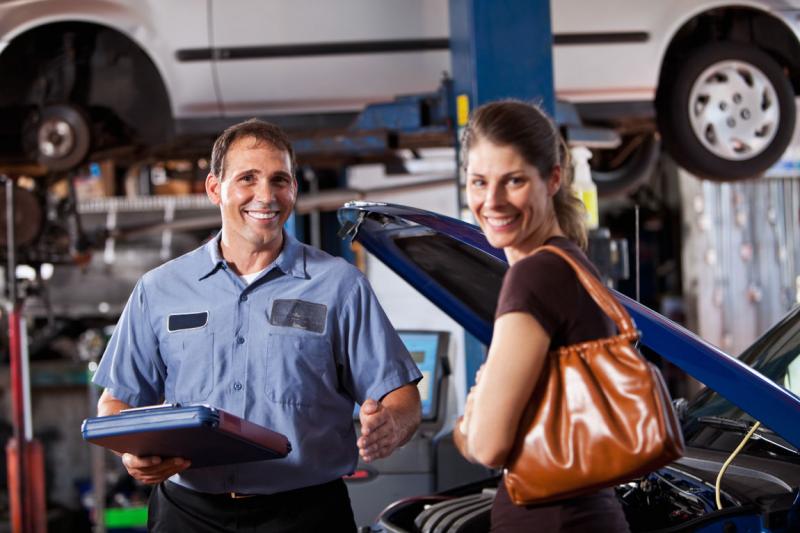 Get A Free Estimate
---
Service: Car & Vehicles
Category: Car Repair, Air Conditioning / Heatinge
State: Nevada
Cities: Las Vegas
Details:
Our shop is a complete service facility
specializing in brakes, A/C and computer diagnostics
offering lifetime warranty on 95% of all parts we install and warranty on all labor.
We can give free estimates on any repair needed. Example being: Water pumps, A/C repair, service and installation, Brakes, axles, intake manifold gaskets, engine repair, installation, electric window repair, computer diagnostics, alignment, trnasmission service, repair and replacement.
Offered by:
One Stop Auto
7300 W Azure Dr #110, Las Vegas, 89130, Nevada, USA