Auto Repair Services - Get the Best Auto Repair Services in Philadelphia - Schafer's Auto Center
Offered by: Schafer's Auto Center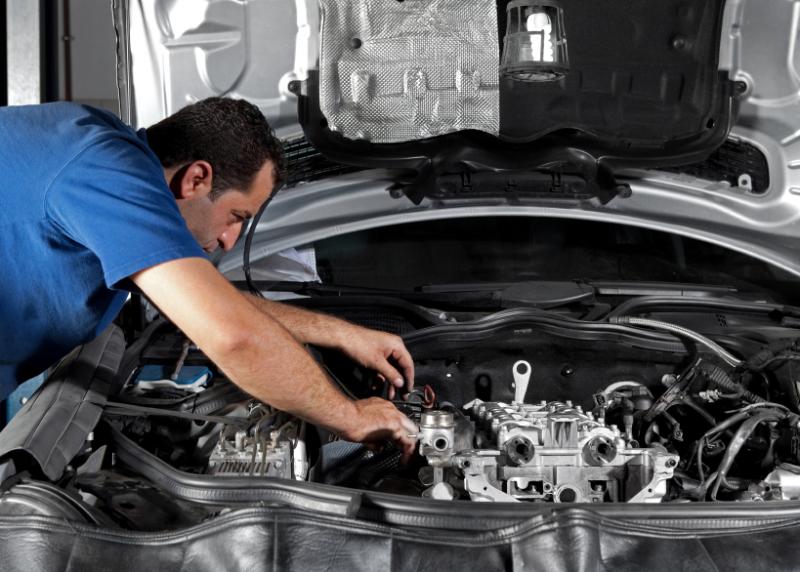 Get A Free Estimate
---
Service: Car & Vehicles
Category: Car Repair, Air Conditioning / Heatinge, Alternator / Electricity, Brakes, Engine / Transmissions
State: Pennsylvania
Cities: Philadelphia
Details:
Auto Repair, State and Emissions Inspections, Brakes
Auto Tune Ups, Auto Maintenance, Custom Exhaust
Transmissions, Front End, Suspension
Car Batteries, Starters, Alternators
Steering, Auto Air Conditioning, Tires/Wheels
Alignment, Springs, Diagnostics
Fuel Injection Service, Oil Changes, Engine Repair
Auto Electrical Service, Powertrain
Schafer's Auto Center is your trusted shop for complete auto service in Philadelphia, PA. We are a family-owned and operated business, and have serviced the Philadelphia area with quality auto repairs since 1954.

We started as a small repair garage specializing in rebuilding starters and alternators, and gradually expanded our services until our first full service shop opened in 1962. We have been in our current location since 2002, which is an 8800-sq. foot facility on Columbus Blvd.

Our experienced team of ASE master technicians are ready to tackle any auto repair or maintenance service you require for your car or light truck. No job is too big or too small. Our primary goal is to resolve your auto issues honestly and efficiently to safely get you back on the road.

Trust the team at Schafer's Auto Center for your auto repairs, state inspections, oil changes, tire mounting and balancing, alignments, full diagnostics, suspension work, brake work, custom exhaust, and more!

We take our family-owned status to the next level by making every customer feel like part of the Schafer family. Since day one, we have aimed to provide the best level of customer service possible, and this mindset has kept our business growing and operating for many years.

Our trained team continuously works to stay ahead of the ever-changing automotive repair field. We are continuously learning, updating our shop, and expanding our skillset to meet the standards of today's cars. This means we truly can provide a full range of vehicle inspection, repair, and maintenance service for all cars, whether old or new.

Schafer's Auto Center has an A rating with the Better Business Bureau (BBB). We would love to show you the quality service and expert-level work you expect from your local auto repair shop!

Give us a call today at (215) 755-1270!
Offered by: