Auto Repair, Brakes, Auto Cooling System in Grand Rapids - Real Pro Auto Service
Offered by: Real Pro Auto Service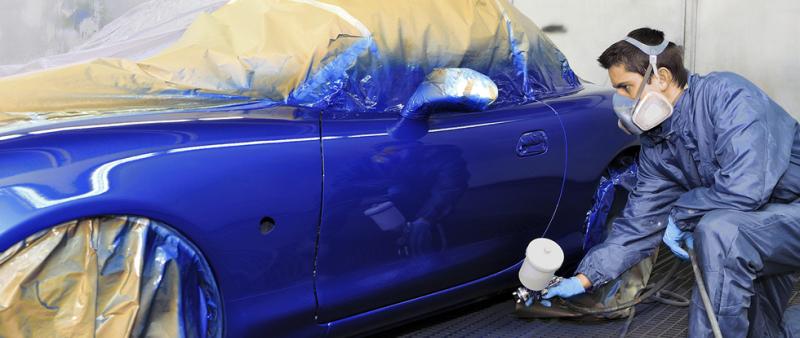 Get A Free Estimate
---
Service: Car & Vehicles
Category: Car Repair, Air Conditioning / Heatinge, Alternator / Electricity, Brakes, Engine / Transmissions
State: Michigan
Cities: Grand Rapids
Details:
Auto Repair, Brakes, Auto Cooling System
Auto Tune Ups, Auto Maintenance, Transmissions
Front End, Suspension, Car Batteries
Starters, Alternators, Steering
Auto Air Conditioning, Tires/Wheels, Alignment, Exhaust
Springs, Diagnostics, Fuel Injection Service
Oil Changes, Engine Repair, Auto Electrical Service, Drivetrain
Tire Store, Fleet Repair & Maintenance Service
Real Pro Auto Service has been providing excellent customer service and quality auto repairs in the Grand Rapids, MI area since 1992. We have three convenient locations providing full automotive service in Grand Rapids, Wyoming, and Saranac.

Our team of ASE-certified technicians are qualified and ready to handle all your auto repair and maintenance needs.

We focus on customer education with a preventative approach to auto repair. Owner John and his staff carry that education beyond preventative services and strive to make sure that every customer makes an informed decision about their vehicle needs. We make it our highest priority to get your family back on the road safely, with the highest-quality, affordable auto repairs.


Whether you are in need of a major or minor repair or looking to purchase new tires, we have the equipment and expertise to handle it all. Our technicians are ready to service all your auto needs including brake repair, steering and suspension, auto air conditioning, auto electrical work, engine repair, transmissions, tires, and more!

We offer a wide variety of tire brands to choose from, including Bridgestone, Firestone, Cooper, Goodyear and more. In addition, any tires purchased at Real Pro Auto Service come with free lifetime rotations and repairs.

We want your auto repair experience to be seamless and hassle-free. We offer free vehicle pick-up and delivery, free local shuttle service, free loaner cars at our Grand Rapids location, and the most professional and courteous staff in town.

Real Pro Auto Service is a member of the International Automotive Technicians Network (iATN). We are accredited with the Better Business Bureau (BBB), and our BBB rating is A+.

Call us today at (616) 241-0600. Quality service at an honest price is what we're known for. Come join our growing list of satisfied customers and experience the quality workmanship and friendly service you expect and deserve.
Offered by: