Wedding Coordination and Photography - We will take the wedding photos you dreamed of!
Offered by: A Paradise Dream Wedding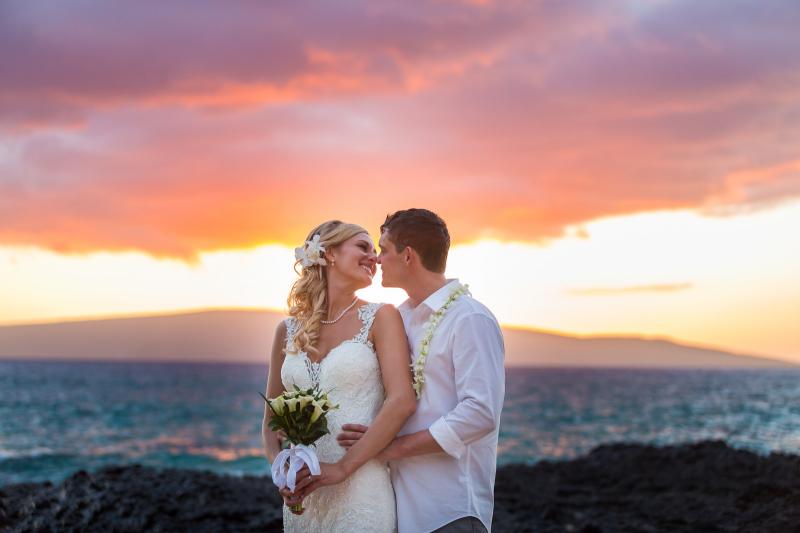 Get A Free Estimate
---
Service: Travel & Vacations
Category: Vacations Deals, Other
State: Hawaii
Cities: Kihei
Details:
Elopements, Weddings large or small, Vow Renewals, Engagement Photos, Family Photos
If you weren't happy with the wedding photos at your wedding, you can bring your dress and we will take the wedding photos you dreamed of!
Barefoot in the sand for just the couple or 200 guests at a seated dinner, we do it all.
Call Toll Free 888-304-7750 to speak to our warm and caring Wedding Coordinators with no obligation.

Feel free to email us at jayanne@mauiwedding.net. You can see our website here http://mauiwedding.net. We are located on the Island of Maui, voted Best Island 23 years in a row from Conde Nast.
Offered by: