24 Hr Taxi of Sanford - Taxis - Airport taxi
Offered by: olshaexpress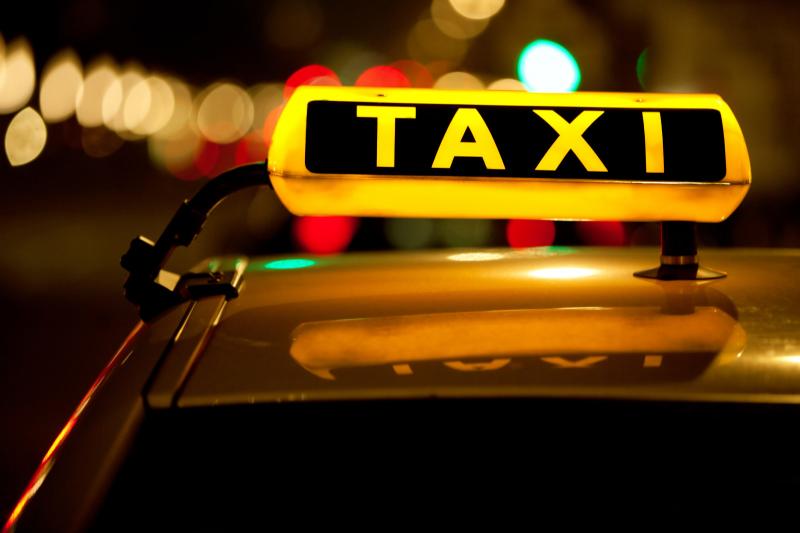 Get A Free Estimate
---
Service: Travel & Vacations
Category: Vacations Deals, Vacations Deals
State: Florida
Cities: Sanford
Details:
Airport taxi Sanford Florida
Airport shuttle Sanford Florida
Airport transprtation Sanford Florida
We offer taxi service in sanford (sfb) Airport taxi service to any destination in florida.

Our chauffeurs make the effort to track your flight and make sure you aren't made to wait and are picked soon as you reach the airport. In order to provide the high quality service you deserve and pay for, prior to your arrival, your chauffeur will be parked just a few steps from the airport's gate. Upon reaching, you are then given a warm welcome at baggage claim whilst holding a sign with your last name written on it! They will then walk with you to your baggage carousel and help you with your luggage.

After you obtain and claim all your baggage, you will be escorted to the inch perfect Olsha Express vehicle that awaits you. Your chauffeur will be courteous enough to take this opportunity and offer you a refreshing drink as they load your luggage for you.
Offered by: