Towing, Repossession, Roadside Assistance, Secured Storage - 24-HR Towing & Recovery Services
Offered by: ASAP 24HR Towing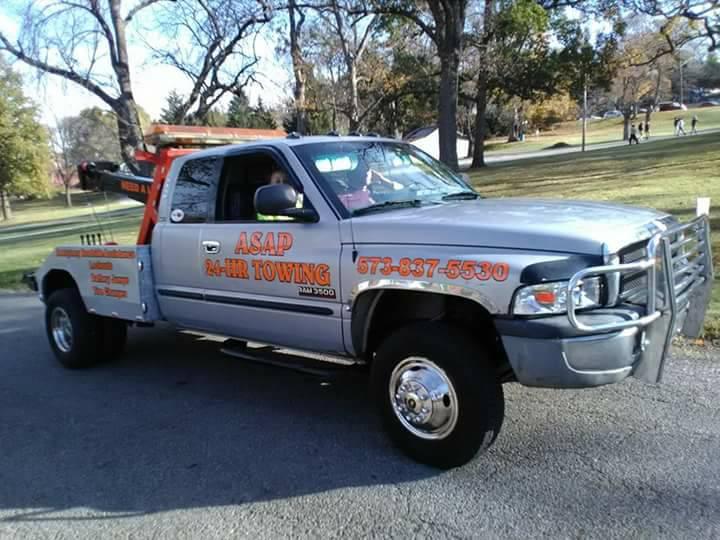 Get A Free Estimate
---
Service: Car & Vehicles
Category: Towing, Towing
State: Missouri
Cities: All cities
Details:
24-HR Towing & Recovery
Emergency Roadside Assistance
Auto Repair
Secured Storage Lot
We are a 24-HR Towing & Recovery Company. We guarantee to beat any local competitors prices on all services. We have over 40+ years combined expeirence and strive to be the quickest, cheapest, most customer friendly as we can be! Call us today!!!!
Offered by: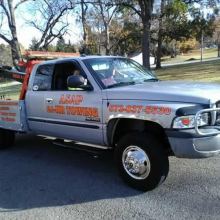 ASAP 24HR Towing
1410 S Sprigg St, Cape Girardeau, MO 63703, Cape Girardeau, 63703, Missouri, USA