Towing & Roadside Assistance in Smithville - 24 hours a day, 365 days a year
Offered by: Ace Tow & Recovery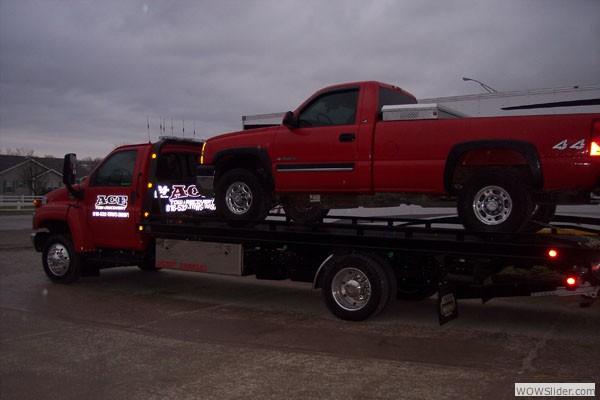 Get A Free Estimate
---
Service: Car & Vehicles
Category: Towing, Towing
State: Missouri
Cities: All cities
Details:
Tow & Recovery
Jump start
Car Locksmith
Ace Tow & Recovery - Towing services in Smithville,

Ace Tow & Recovery provides roadside service to get you back up and running as soon as possible. Whether you have a flat tire, or simply ran out of fuel, you can count on us.

If you have a unit stranded on the road, one of our heavy-duty trucks can tow it to the destination of your choice in a professional and timely manner.

If you are in need of any of our recovery services, give Ace Tow & Recovery a call. We are here to help — 24 hours a day, 365 days a year.
Offered by: