Real Estate in Russellville - Personalized Real Estate service that meets your exact needs
Offered by: Accord Realty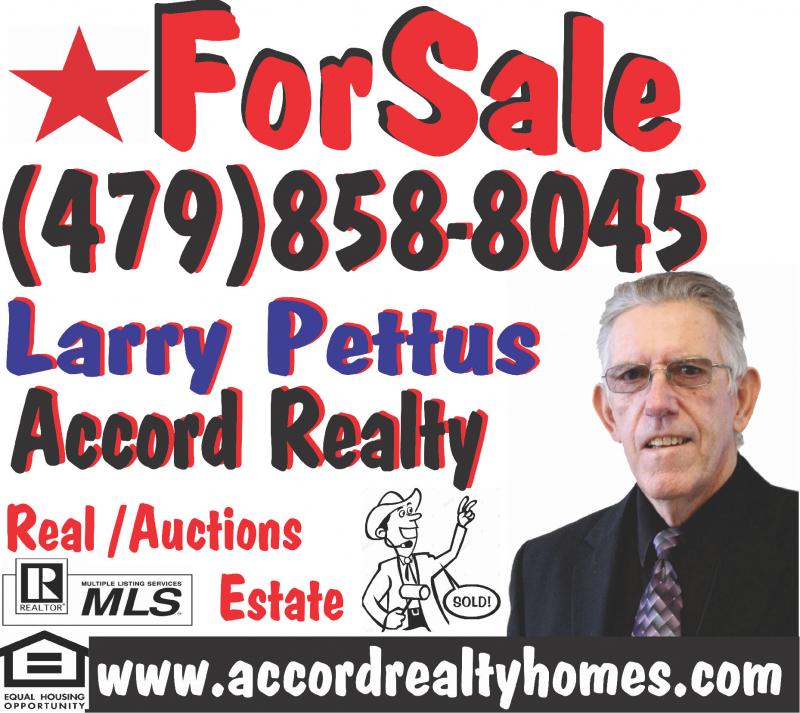 Get A Free Estimate
---
Service: Legal & Financial
Category: Real Estate, Real Estate Services
State: Arkansas
Cities: All cities
Details:
Real estate
Residential listings and sales
Arkansas River Valley
We specialize in residential listings and sales. We do not just sell real estate, we sell the Arkansas River Valley!

If you're planning to sell your home in the next few months, nothing is more important than knowing a fair asking price. I would love to help you with a FREE Market Analysis. I will use comparable sold listings to help you determine the accurate market value of your home.
Offered by:
Accord Realty
407 E Parkway Dr, Russellville, 72801, Arkansas, USA