Profit with Private Lending - Helping people profit passively, securely with Residential Real Estate through proper education and documentation.
Offered by: Profit with Private Lending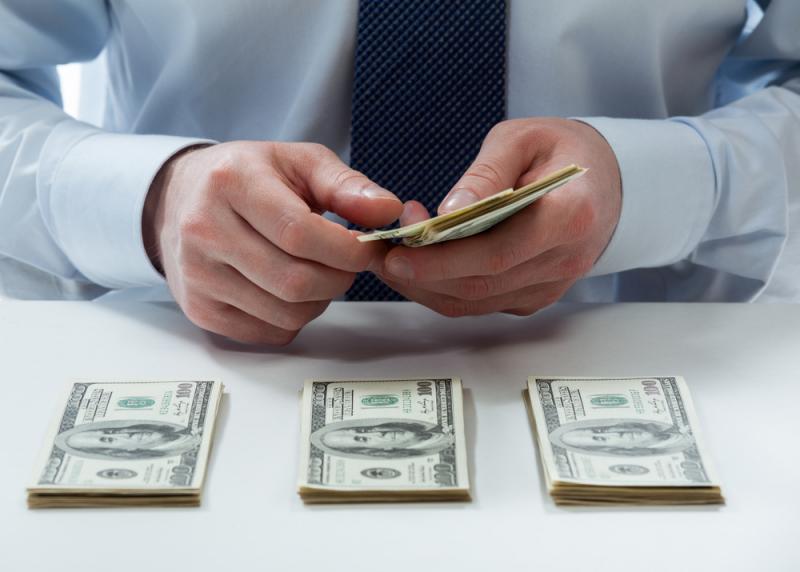 Get A Free Estimate
---
Service: Legal & Financial
Category: Real Estate, Real Estate Services
States: Colorado
Cities: All cities
Details:
COLORADO PRIVATE LENDING
PRIVATE INVERSOR
PRIVATE LENDING
PASSIVE INVESTMENT FOR RETIREMENT
SELF DIRECTED IRA/401K FOR TAX BENEFITS.
SECURITY OF AN ASSET BACKED INVESTMENT WITH RISK AVERSE RATIOS
BRING OUR EXPERTISE TO YOUR PORTFOLIO
We are active investors ourselves providing our strategy for your benefit:Target the Real Estate market you are comfortable in.

Target a good Investor and Real Estate vested.Securing your capital and returnSelf Directed IRA/ 401K for tax liabilityThis culminates our major deliverable: a detailed action plan that puts you on the road to achieving both your long and short-term investment goals.
Offered by: