Real Estate in Midvale - Personalized Real Estate service that meets your exact needs
Offered by: Keyrenter Salt Lake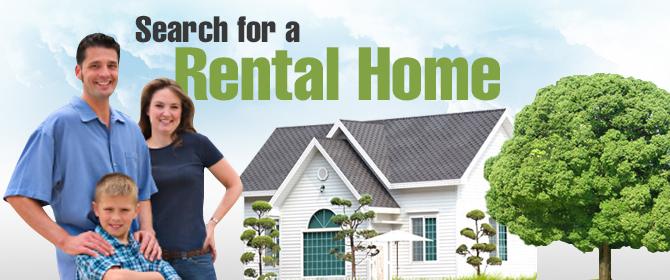 Get A Free Estimate
---
Service: Legal & Financial
Category: Real Estate, Real Estate Services
State: Utah
Cities: All cities
Details:
Real estate
Property Management
Real Estate
Keyrenter Salt Lake - Real Estate in Midvale

We are focused and driven to make your rental profitable and successful. We are honest and upfront with our clients, helping them make educated decisions which will lead to a better experience and less headache.

Our innovative approach and use of the latest technology has allowed us to significantly cut costs and fees for our property owners. Our simple fee structure eliminates confusion and allows you to increase your return on your investment.

Our services and reputation speak for themselves.

We recognize that we can tell you all day how great we are, but it's our client's and tenant's opinions that really matter. We maintain a very low vacancy rate of 5% an unheard of eviction rate of one every four months for 500 homes. We take our work serious and have a lot of fun doing it!
Offered by: