Real Estate in Maplewood NJ - Personalized Real Estate service that meets your exact needs
Offered by: Allison Ziefert Keller Williams MidTown Direct Realty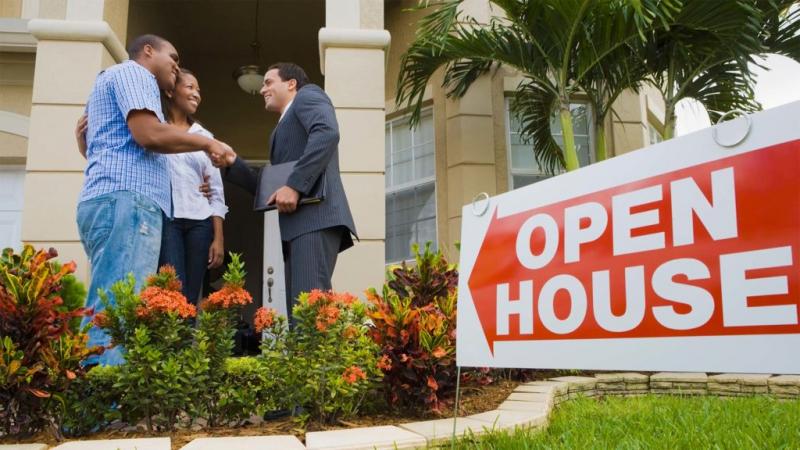 Get A Free Estimate
---
Service: Legal & Financial
Category: Real Estate, Real Estate Services
State: New Jersey
Cities: All cities
Details:
Real estate
real estate agent, realtors
Real estate
Allison Ziefert Keller Williams MidTown Direct Realty - real estate agent, realtors in Maplewood

If you are looking to sell your home, you should know that our listings sell in half the time and for thousands of dollars more than market averages. If you are a buyer, you should know that we love getting to know new families and quickly connecting them with the right properties– even in a competitive market.

It's always our goal to provide the highest level of boutique real estate service coupled with candid advice and data so that our clients can make the best real estate decisions. The Allison Ziefert Real Estate Group has platinum level sales volume but, for us, the biggest reward in real estate is earning an excellent and heartfelt client testimonial from a happy buyer or seller.
Offered by: