Real Estate in Garden City - Personalized Real Estate service that meets your exact needs
Offered by: Bear Lake View Realty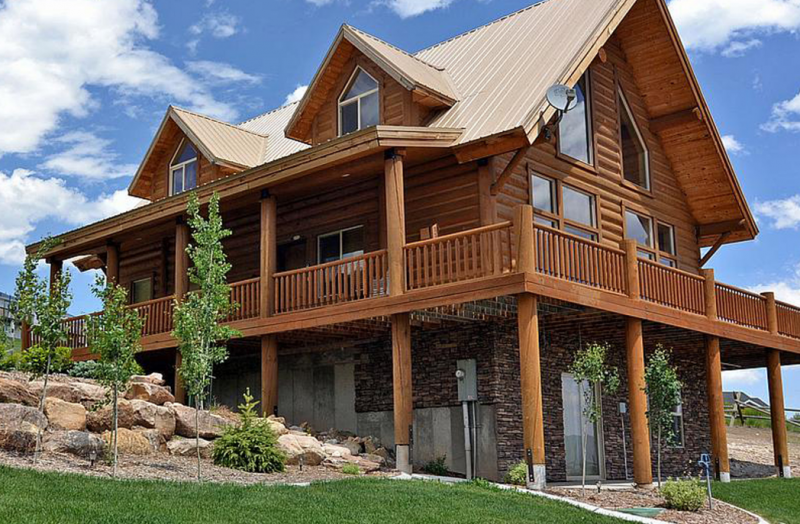 Get A Free Estimate
---
Service: Legal & Financial
Category: Real Estate, Real Estate Services
State: Utah
Cities: All cities
Details:
Real estate
Real Estate
Property Management
Bear Lake View Realty - Real Estate in Garden City

We are the experts in Bear Lake realty. With over 100 cabin, condo, and land listings in both the Utah and Idaho sections of Bear Lake, we are sure to have the home you're looking for!

These listings are available to you when you sign up for a FREE account!

To view the listings currently on the market, please visit the Bear Lake Home Listings page or use the Home Search tool to the right. For more details on any of these homes, please contact one of our expert agents today!
Offered by: