Personalized Real Estate Service that Meets Your Exact Needs
Offered by: New Western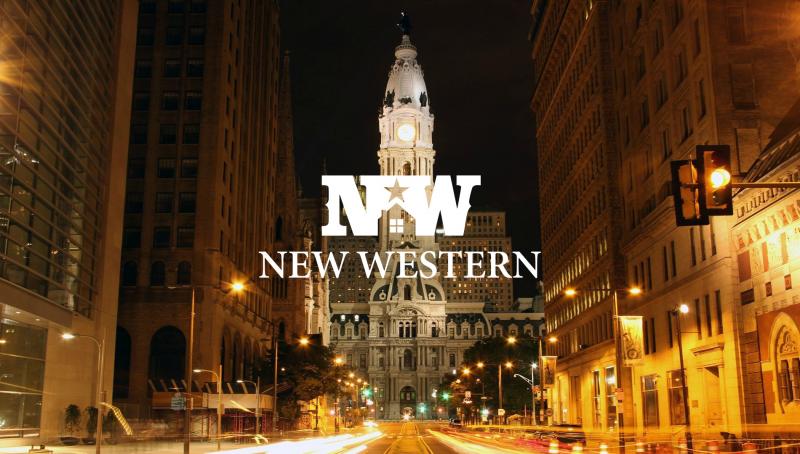 Get A Free Estimate
---
Service: Legal & Financial
Category: Real Estate, Real Estate Services
State: Pennsylvania
Cities: All cities
Details:
Real Estate Services
Investment Consulting
Private Lending
New Western Acquisitions (NWA) is a real estate investment firm. It was founded in Dallas in August of 2008 with a goal to acquire and resell distressed residential properties for their affiliated holding companies.

By the end of 2010, the company had taken over the entire DFW market, as well as Houston and San Antonio. Since then, New Western has grown nationwide expanding throughout California, Georgia, Colorado, Florida, and Pennsylvania.

New Western's clients focus the majority of their efforts on rehabbing and reselling or building rental property portfolios to achieve the greatest possible ROI. Every associate who works for New Western Acquisitions is a licensed real estate agent (or broker) and receives in-depth training on the full scope of residential property investments far beyond the state education requirements.

To date, New Western's affiliated holding companies have acquired and taken title to enough single family homes to make the company one of the largest home buyers/sellers of distressed single-family investment properties in the nation.

New Western Acquisitions has participated in multiple purchase transactions with most major banks and investors including Fannie Mae, Freddie Mac, Bank of America, Ally, Ocwen and Wells Fargo and also continues to purchase individually from motivated sellers across the nation.
Offered by:
New Western
1 Belmont Ave Suite 610, Philadelphia, PA, Pennsylvania, USA