Moving & Storage
Offered by: Moving of America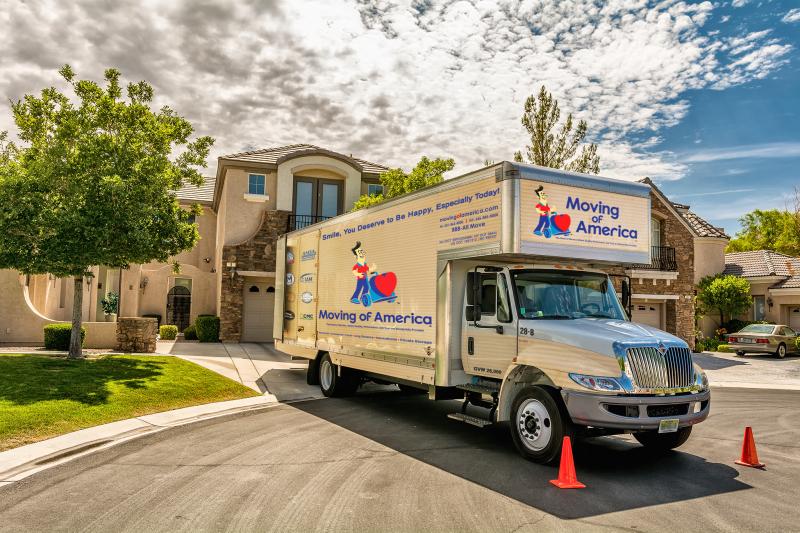 Get A Free Estimate
---
Service: Transport & Moving
Category: Moving, Moving
State: New Jersey
Cities: All cities
Details:
Local - In State Moving Services
Interstate - Long Distance Moving Services
International - Worldwide Relocation Services
Storage Units
Household Goods & Commercial
Looking for best moving or storage services done by intelligent movers with Heart & Feelings? You've just found them!

Moving of America provides friendly and reliable services by experts who mastered the fine skills of moving.

Carefully screening our employees, we ensure that you receive the most dedicated, responsible and service-oriented professionals in the business, and our direct efforts of our entire operations is aimed at you and your needs.

We believe that flagging the flag of excellence in customer service is not enough. We believe in applying it. Our company's foundations are built on a guideline philosophy that puts customer service at first place.

Our entire organization is dedicated to providing you with the full attention you deserve. And as one of the most respected moving and storage companies in the Tri-State area, we had garnered a name that far exceeds the bar of excellence and is synonymous to quality in service.

We conduct both local and interstate moves for residential and corporate clients. Whether you are planning to lease a new apartment, relocate into your new dream home, or simply move a few household items, our professionals consultants and moving advisors have been trained to help you determine the best means to meet your needs, at the budget you could most afford.

Our fleet of trucks consists of new-model, specially designed moving vehicles. Each truck is equipped with Air-Ride suspensions for the protection of your delicate items. Our fleet is well maintained and cleaned daily to ensure a safe, comfortable move. All trucks are designed and built to handle and perform any size move, efficiency, safely and with damage free.

Every vehicle is professionally equipment with and packing materials come preloaded on every truck. And all trucks are equipped with GPS tracking systems so that we are able to monitor the exact location of each truck at all times.

Need storage? We provide safe and secure, climate controlled, affordable storage on either a short or long-term basis. Whether your new home is not ready yet, or you need an additional space for your home or business, we can provide you the most flexible storage space, at the best value on the storage market.

We are a proud member of the American Moving & Storage Association and the Better Business Bureau, and maintain an excellent record with the NJ Department of Transportation.

At Moving of America, we know, there's no place Like Home!