Local Moving and Packing - Access Reliable Orange County Moving Services - Moving Insurance
Offered by: MOVERS BEST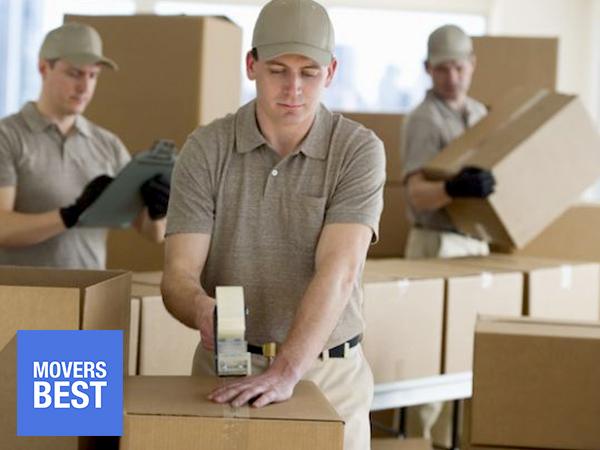 Get A Free Estimate
---
Service: Transport & Moving
Category: Moving, Moving
State: California
Cities: Anaheim, Irvine, Los Angeles, Mission Viejo, Newport Beach, Newport Coast, Orange, Santa Monica
Details:
Professional Packing
Moving
Transportation
Residential Move
Commercial Move
Long Distance Move
Business movers

Orange County House Movers

Moving your entire house is a huge undertaking that often requires the help of friend and family. But what happens when those people are hard to find? Either you are left doing everything on your own or you are forced to spend your hard-earned money on the services of a professional moving company.

So, how do you find the best company in the industry without sitting and searching for hours on end? It's pretty simple when you consider the facts about one of the best House moving company in the industry today: Movers Best.



Orange County Business Mover

Finding the best Orange County business mover service is a lot more challenging than most people make it out to be.

Sure, you can jump on craigslist and find literally dozens of movers – "movers" – that will promise to help you completely move your office from one location to the next, but unless you're willing to take on a mountain of risk – or pay for amateurs to handle some pretty delicate moving for you – you know you need to sign up with only the best business movers around.

Offered by: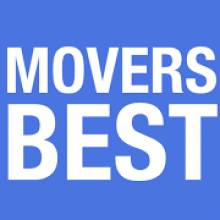 MOVERS BEST
10410 Spectrum Irvine, CA 92618, 92618, USA