Fencing Instruction
Offered by: Scottsdale Fencing Club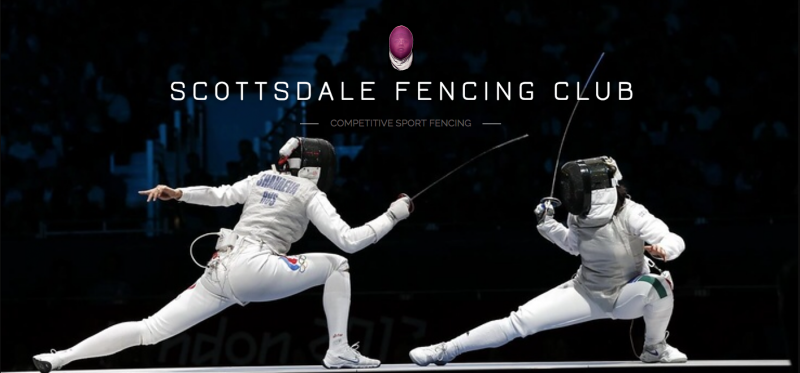 Get A Free Estimate
---
Service: Health & Wellness
Category: Fitness, Other
State: Arizona
Cities: Carefree, Cave Creek, Paradise Valley, Phoenix, Scottsdale
Details:
Clean equipment provided
Classes determined based upon enrollment
Open bouting and competition evaluation
Learn one of the original Olympic sports...Fencing.
Fencing is a sport that develops an individual both physically and mentally. Fencing students develop superior eye hand coordination, speedy reflexes and excellent endurance.

On the mental side, students learn how to analyze an opponent for strengths and weaknesses and then counter them by using their own skill set. It also teaches tactics such as feints and deception. All of these skills can easily translate to other sports, and every part of your life.
Offered by: