Buy The Latest Underwater Treadmill - H2O For Fitness
Offered by: H2O For Fitness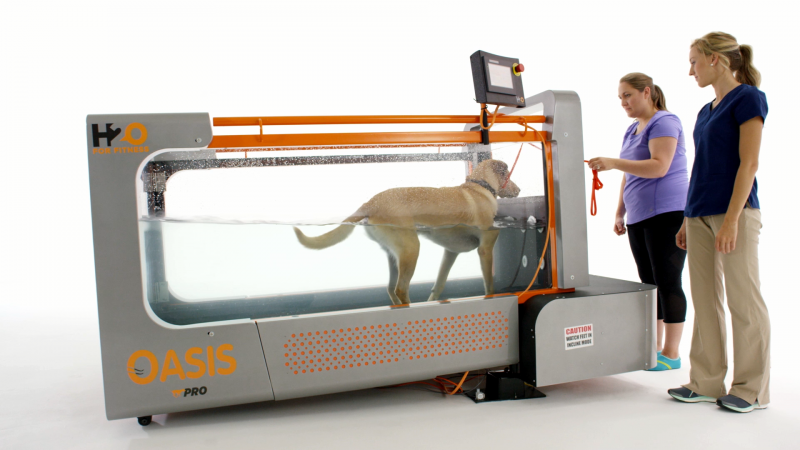 Get A Free Estimate
---
Service: Health & Wellness
Category: Fitness, Other
State: Indiana
Cities: All cities
Details:
The Oasis - Canine Underwater Treadmill System - Oasis canine underwater treadmills can turn a dog's Exercise into a fun romp in warm water. Canine Hydrotherapy treadmills keep dogs active and physically fit.
The Mirage - Human Underwater Treadmill System - H2O for Fitness introduces an elite fitness treadmill at an affordable price. Mirage hydrotherapy offers rehabilitation on a state of the art underwater treadmill. 
Underwater Treadmill - H2O For Fitness introduces a hydrotherapy product to supercharge your rehabilitation and workouts. We offer a new line of water treadmills for both human and dog.
"H2O For Fitness" offers the best underwater treadmills for humans & canines starting as low as $35,000. If you are looking for an underwater treadmill built with American craftsmanship and products, H2O For Fitness is the best choice for you. H2O For Fitness products are not only top of the line, but also affordably priced.

Our Best Selling Products:
1. The Mirage - Underwater Treadmill for Humans - Starting at $45,000‎
2. The Oasis - Underwater Treadmill for Canines - Starting at $35,000

Underwater Treadmills are the best choice for:
• Rehabilitation
• Fitness Training
• Weight Control
Looking for more information? Or do you have a few questions?
Contact us to find out more about our products and offers

H2O For Fitness
Phone No: 1-877-296-0186
Email: info@h2oforfitness.com
Website: http://h2oforfitness.com/
Offered by: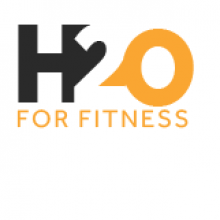 Services and Products by H2O For Fitness