Commercial Property Management and Services in Connecticut
Offered by: Kuzmak-Williams & Associates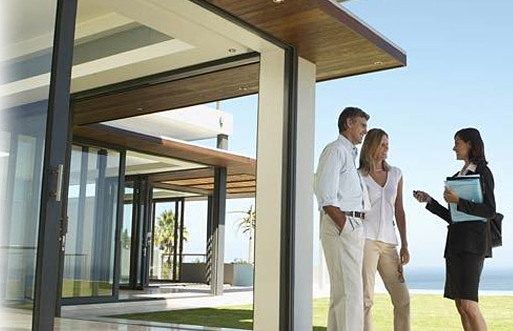 Get A Free Estimate
---
Service: Legal & Financial
Category: Real Estate, Real Estate Services
State: Connecticut
Cities: All cities
Details:
Commercial Property Management
Commercial Property Management Services
Real Estate
Kuzmak-Williams & Associates - Real Estate in Hartford

KWA Group strives to be the commercial real estate firm of choice, providing full service and care to our clients, properties and team members by setting a superior standard within the industry. Our vision includes the adoption of both operations processes and green technologies to save money and natural resources.

We welcome you to contact us at (860) 724-5944 or email us, or use the Contact Us form on our website. We look forward to helping your commercial real estate investment grow in value.
Offered by: