Window and door showroom serving Sacramento to the California Sierra Foothills
Offered by: California Craftsman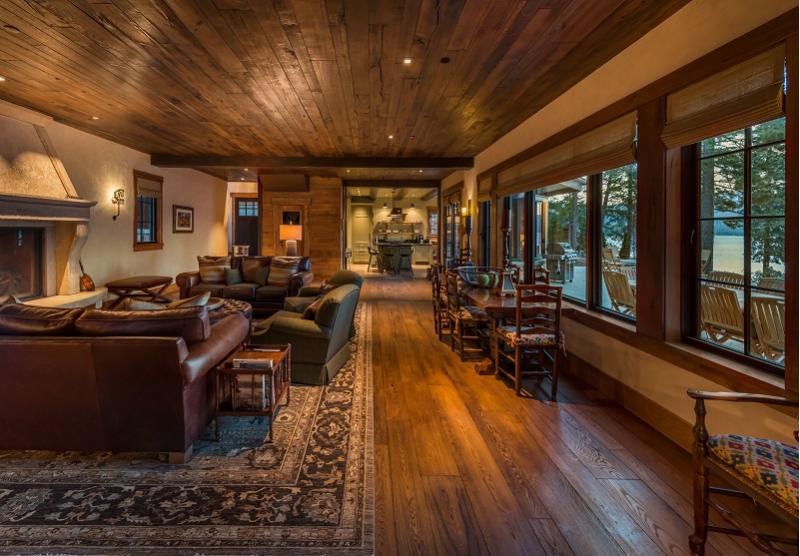 Get A Free Estimate
---
Service: House & Garden
Category: Construction & Renovation, Interior Designers
State: California
Cities: Auburn
Details:
vinyl
fiberglass
wood
Windows & Doors
New Construction & Remodel
Certified & Licensed
Financing Options
California Craftsman is an family-owned and operated business offering a complete line of vinyl, wood, and clad windows.

With the largest window and door showroom serving Sacramento to the California Sierra Foothills, California Craftsman offers a complete selection of windows from some of the nations leading window and door manufacturers.
California Craftsman is a full service replacement window and door company with thousands of satisfied customers. We have spent many years developing strong relationships with our manufacturers and provide the finest installations of these products bar none.


We offer a 100% workmanship guarantee. We specialize in "cut-out" installations for improved watertight durability and improved appearance.
Our goal is to leave your home water tight, and more energy efficient and best of all…cleaner than we found it!
Our labor is guaranteed for a period of one (1) year from the date of completion of your project. Product warranties vary according to manufacturer and model.
Offered by: