Whether you are building a new home, or remodeling an existing home - Hire Top Rated Contractor in Park City
Offered by: PJ Builders Inc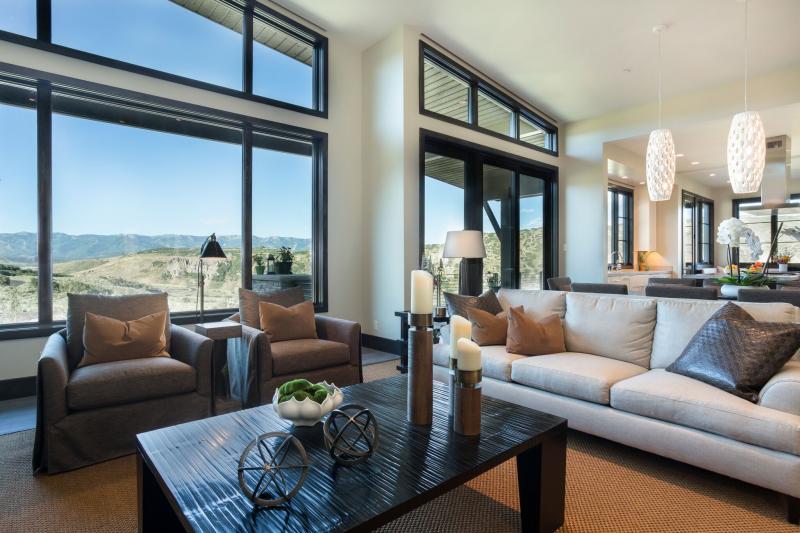 Get A Free Estimate
---
Service: House & Garden
Category: Construction & Renovation, General Contractors
State: Utah
Cities: All cities
Details:
Construction - Contractors
REMODELS - CUSTOM HOMES - RENOVATIONS
Construction - Contractors
PJ Builders Inc - REMODELS - CUSTOM HOMES - RENOVATIONS in Park City, Utah

PJ Builders, serving the Park City area for over 20 years, specializes in custom homes, Old Town Historic renovations, remodeling and additions. Whether you are building a new home, or remodeling an existing home to better suit your needs, PJ Builders can turn your vision into reality.

With over 20 years of experience building in Park City, we understand the challenges of building in the mountains and have the best craftsmen in the industry. From the initial consultation to the final completion of the project, we work to ensure you love your new space and enjoy it for years to come.
Offered by: