Wedding Services - Photographers and Planners - The best planners for your wedding in New Orleans
Offered by: Ibay Photography, LLC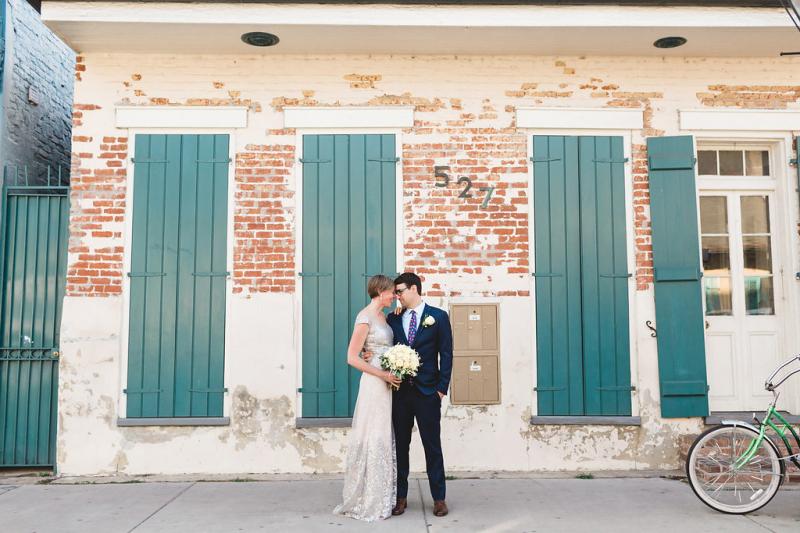 Get A Free Estimate
---
Service: Travel & Vacations
Category: Other,
State: Louisiana
Cities: New Orleans
Details:
All-inclusive Elopement Packages
Cheap Elopement Packages
Elopement Photographer
​Professional photographers and planners providing unique, tailored elopement and intimate wedding services.

We offer several affordable elopement packages whether it's just the two of you or packages to include you bringing along your favorite people on earth! At Ibay Photography, we care about you and we are here to help create a memorable elopement experience.
Offered by: