Web design and marketing - Hands on web & mobile development
Offered by: Codal Inc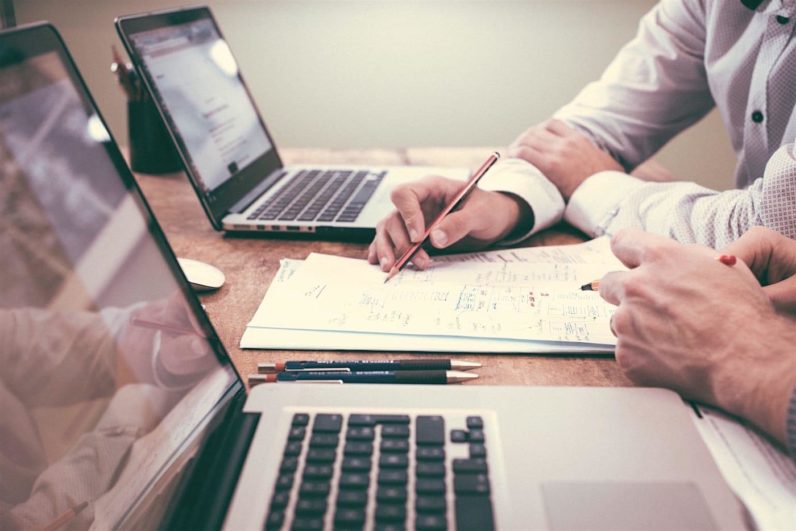 Details:
Create the design process of development from prototyping to testing user experience thoroughly.
Integrate and strategically embed our client's branding into products and services.
Provide interactive, eCommerce, managed resources, healthcare development, enterprise applications as well as government engineering solutions.
Codal is a UX design and development agency with a focus on blending an Agile process with the latest technologies. Based in the heart of Chicago, we have a knack for bringing out the best in every brand that we work with.

Our clientele has ranged from small business to enterprise, but our philosophy has always remained the same: to empower brand visibility and deliver the most elegant web and mobile solutions possible.
Offered by: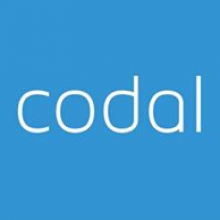 Codal Inc
11 E Hubbard St,, Chicago, IL 60611, Chicago, 60611, Illinois, USA