Water Treatmant Specialist in Aledo and Weatherford - Free Water Test
Offered by: Elders Pure Water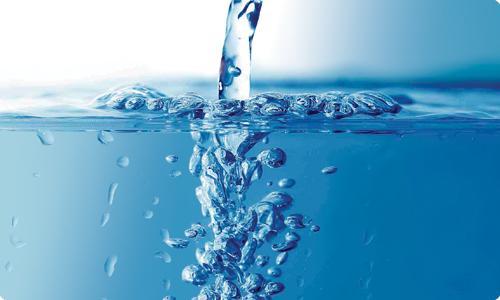 Get A Free Estimate
---
Service: House & Garden
Category: House Services, Other
State: Texas
Cities: Aledo, Alvarado, Alvord, Arlington, Azle, Bellevue, Boyd, Burleson, Cleburne, Decatur, Fort Worth, Granbury, Rhome, Southlake, Weatherford
Details:
Construction - Contractors
Water Purification, Water Softener
Water Filters
Ozone Systems
Elderswater.com
Elders Pure Water - Water Purification, Water Softener, filters Etc.

If you want to ensure the safety and quality of your water, call Elder's Pure Water for water testing services in Aledo and Weatherford, TX.

Water that comes from a public water supply is already rigorously tested and treated, so it should meet regulations.

However, if you use a private well, you are responsible for making sure it is safe. If you need any kind of water treatment or water purification, our water specialists are happy to help!

Our water specialists will ensure that your water is clean and safe from harmful bacteria, metals, and more. To schedule an appointment or learn more, call us at 817-901-7775.
Offered by: