Solar PV Installer
Offered by: PROMSUN, LLC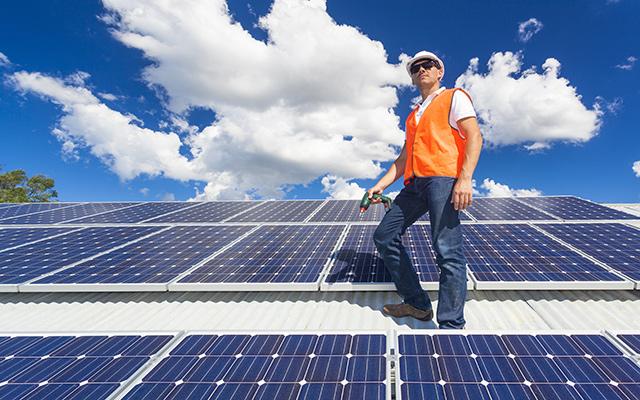 Get A Free Estimate
---
Service: House & Garden
Category: House Services, Electricians, Other
State: New York
Cities: All cities
Details:
Residential Solar - SOLAR SYSTEM INSTALLATIONS
Commercial Solar - SOLAR SYSTEM INSTALLATIONS
Non-Profit Solar - SOLAR SYSTEM INSTALLATIONS - SOLAR FINANCING
Why Work With Us:
- Promsun is your local solar choice, who provides safe, simple and complete solutions so that you can take full advantage of converting sunlight into usable energy.
- Promsun has a broad range of options for financing, which include loan plans that will help you bring your solar system dreams to fruition at an affordable price.
- Our company's certified, skilled and professional installation teams, as well as our knowledgeable customer care staff, will make sure you have peace of mind well into the future.
- Promsun is an approved solar panel installer for the Northeast Renewable Energy Fund rebate program.
- Our certified electricians and solar panel installers are all employed by us.
- Our company is licensed and bonded.
- The members of staff at Promsun will work with you from design to the completed installation.

More About Us
Promsun has solid foundation on 15 years of experience in electrical management & engineering and installation delivery. Our team implements all available technology innovation, incentive programs and financing tools to make every project a SUCCESS!

We want to offer you the best and most reliable PV Solar Systems ever which provides features like free software and remote access to monthly usage / generation of solar energy.
Offered by:
PROMSUN, LLC
67-43 Myrtle Ave #302, New York, 11385, New York, USA