Roofing Contractor in Hays - free inspection or estimate
Offered by: High Plains Roofing Inc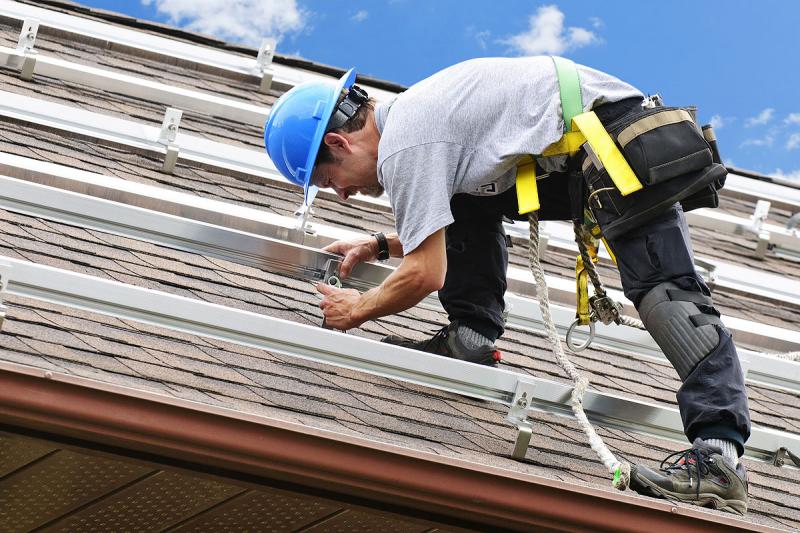 Get A Free Estimate
---
Service: House & Garden
Category: Construction & Renovation, General Contractors
State: Kansas
Cities: All cities
Details:
Construction - Contractors
Roofing
Other
High Plains Roofing Inc - Roofing in Hays. We are fully bonded, insured, and licensed in the state of Kansas.

We take pride in keeping homes and businesses safe and secure with quality materials and workmanship. We understand what customers expect from us, and the importance of providing them with the expertise and professionalism they demand.

Call 785.628.1485 today to schedule a free inspection or estimate. You can rely on us for a fast response and lasting value.
Offered by: