Roof Maintenance - Hire Top Rated ContrRoof Maintenancector in Hauula - Free Quote
Offered by: Roof Service Hawaii Inc.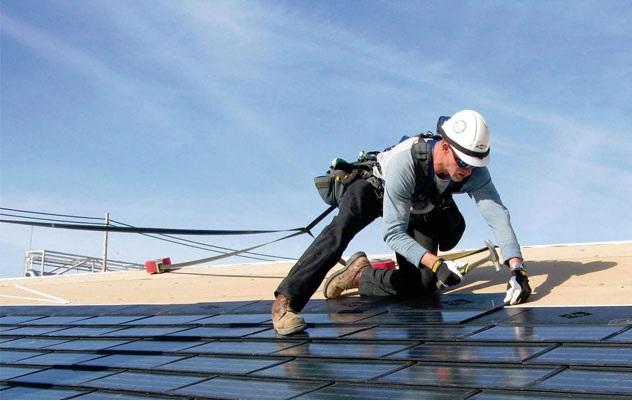 Get A Free Estimate
---
Service: House & Garden
Category: House Services, Roofing & Gutters
State: Hawaii
Cities: All cities
Details:
Roofing - Contractors
Roof Maintenance
Roof Coatings
Gutter installation and cleaning
Rain collection systems
Certified roof inspections
Roof Service Hawaii - Roofing Contractor in Hauula We are a fully licensed and insured roof contractor. License C-32098.

We do all types of roofs. Roof leaks, re-roofs, new roofs, coatings and roof maintenance. Our relationship begins with your first leak call. Honest, reliable and affordable. Free estimates. Serving the island of Oahu.

Offered by: