Repair, buy, trade and sell of pre-owned computer - Communication gadgets & accessories
Offered by: Experimac of West Hempstead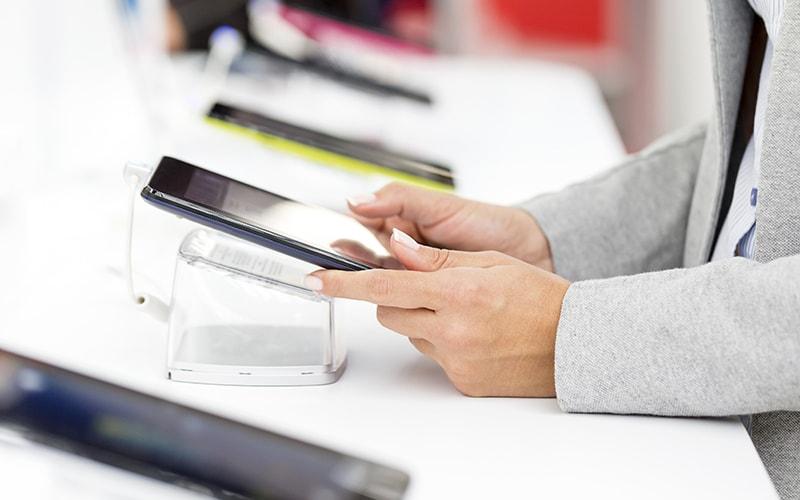 Get A Free Estimate
---
Service: Shopping
Category: Collectibles, Other
State: New York
Cities: West Hempstead
Details:
We are experts in the field Apple product repairs and offer a 90-day warranty on all our pre-owned products. Every pre-owned Mac computer, iPhones device, or iPad, tablet that comes to Experimac goes through rigorous refreshing/refurbishing process. Our products are thoroughly analyzed, cleaned, and inspected. Only products that meet our high standards will be made available to consumers.
When you buy from Experimac, you can feel confident that you're receiving only the highest quality pre-owned product that functions like new.
For new Apple product users, we are committed to orienting our customers how to use intimidating Apple product especially the laptops or desktop computers, as well as other devices.
We have extended warranty from CPS organization customers can buy to protect their investment.
After diagnosis, the final price will be determined by gravity of problem discovered and parts used in fixing the problem.


Offered by:
Contact Company - Contact Express