Remodeling Services/Interior/Exterior/Whole House/BAth/Kitchen/Accessibility - Free Quote
Offered by: Ree-Construction/First General Idaho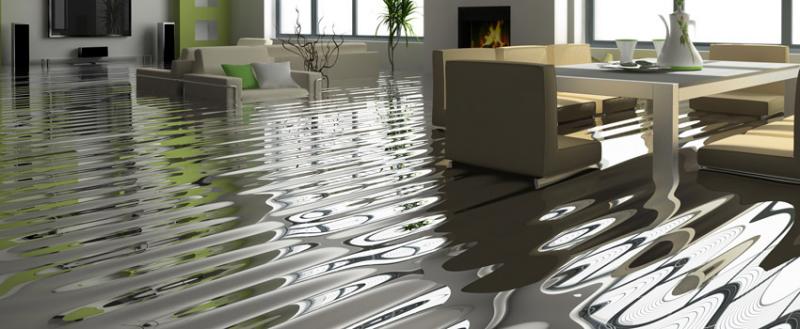 Get A Free Estimate
---
Service: House & Garden
Category: Construction & Renovation, General Contractors, Other
State: Idaho
Cities: Banks, Bellevue, Bliss, Boise, Buhl, Burley, Caldwell, Carey, Castleford, Dietrich, Eagle, Eden, Filer, Glenns Ferry, Gooding, Hagerman, Hailey, Hansen, Hazelton, Heyburn, Jerome, Ketchum, Kimberly, Kuna, Mackay, Meridian, Middleton, Mountain Home, Mountain Home A F B, Murtaugh, Nampa, Richfield, Shoshone, Sun Valley, Twin Falls, Wendell
Details:
Restoration - Contractors
Remodeling - Contractor
Disabled Access-Contractors
REE-Construction/First General Idaho  provides comprehensive damage restoration, kitchen bath and whole house remodeling as well as access solutions for those wishing to age in home in  Boise, Meridian, Twin Falls, Hailey, Ketchum, Sun Valley, Idaho and throughout the entire  Magic, Wood River and Treasure Valleys.  We speak insurance claims and can help make sure you are comfortable before, during and after the claim is filed.

We provide emergency water damage service, drying, mitigation, mold remediation, fire damage board up, security fencing, temporary structural shoring, pack out, structural repairs, contents inventory, contents restoration, contents storage during repairs and pack in services.

We have crews on call 24/7 to respond to the immediate needs of a damage. We know that quick, competent, appropriate and complete response can lessen the severity of any loss.

We offer full reconstruction services, making sure that any permitting and structural requirements are met.

Read our reviews on Google or at Guild Quality https://www.guildquality.com/REE-ConstructionFirstGeneralIdaho
At REE-Construction/First General Idaho, We Put Things Right!
Offered by: