R E Roofing & Construction Inc.
Offered by: R E Roofing & Construction Inc.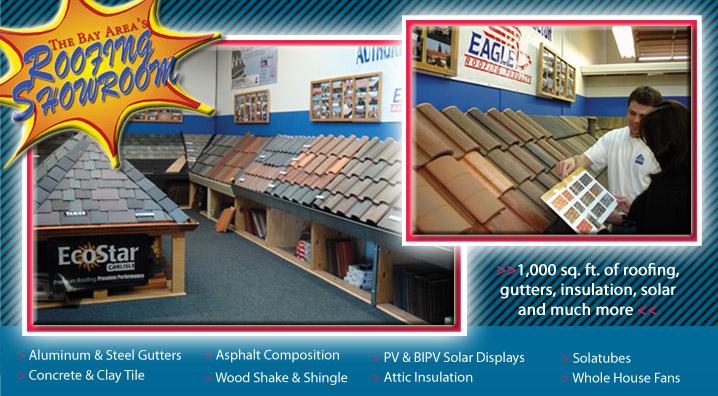 Get A Free Estimate
---
Service: House & Garden
Category: House Services, Roofing & Gutters
State: California
Cities: Campbell
Details:
roofing
roofing repairs
residential roofing
commercial roofing
multi-family roofing
roof replacement
R E Roofing & Construction provides roofing repairs and roofing replacement for single-family homes in Campbell and South Bay. We have the largest roofing showroom in South Bay for your new roofs.

Since 1996, R E Roofing & Construction Inc. has worked hard to build a strong reputation in Campbell, CA and the surrounding area. We are a family owned business and customer satisfaction is our main focus. We want to be sure that you get the best service possible! We are a Diamond Certified Roofing Company, and we will take the time to talk with you about your goals and to answer any questions you have along the way. We use only the finest roofing materials to ensure your new roof is beautiful and long lasting. Along with residential roofing, we also specialize in Solatube Skylights, Attic Insulation, Whole House Fans, Door Conversions and more.

Here at R E Roofing & Construction Inc., we can offer assistance through the entire reroofing process. We will first schedule a consultation to determine what is right for your home. Then, we will work together to choose the best type of roof to match your needs. Our team will also work hard to plan a schedule of completion that will work right for you. Roofing takes some time to complete, and we will work efficiently to get the project done in the shortest time possible.

Offered by: