Personal Injury Lawyer South Florida
Offered by: Mark schiffrin P.A.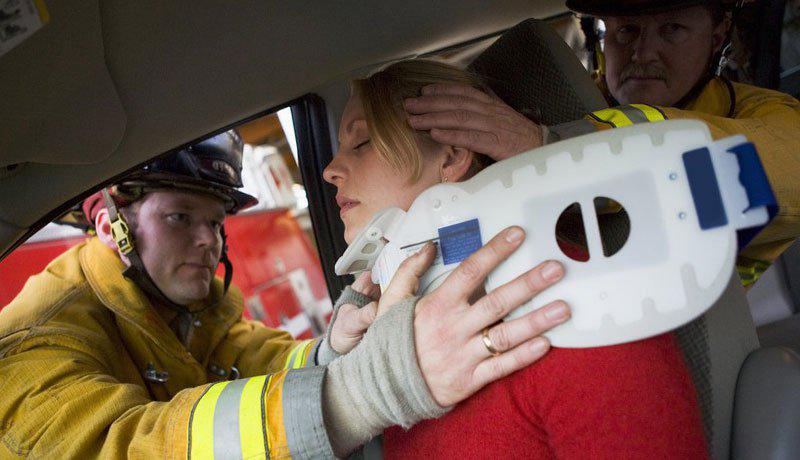 Get A Free Estimate
---
Service: Legal & Financial
Category: Lawyers & Attorneys, Lawyers & Attorneys
State: Florida
Cities: All cities
Details:
PERSONAL INJURIES
AUTOMOBILE ACCIDENTS AND INJURIES
SLIP AND FALL
WRONGFUL DEATH
ANY TYPE OF NEGLIGENCE
HANDLING ALL TYPE OF PERSONAL INJURY MATTERS
Injured in an accident? If you've been hurt by a negligent driver, you could be entitled to compensation.
We understand that recovering from a serious personal injury can be a confusing and traumatic time.
Handling all type of Personal Injury Matters! Call Us for a FREE Consultation 954-866-7722

Our team of South Florida Injury Attorneys offer professional legal services , which includes all type of injury cases in Broward County extending up to West Palm Beach in the north and Miami Dade County toward the south.
Offered by: