Personal Injury Law Firm - We Will Fight For You!
Offered by: Burch Law Firm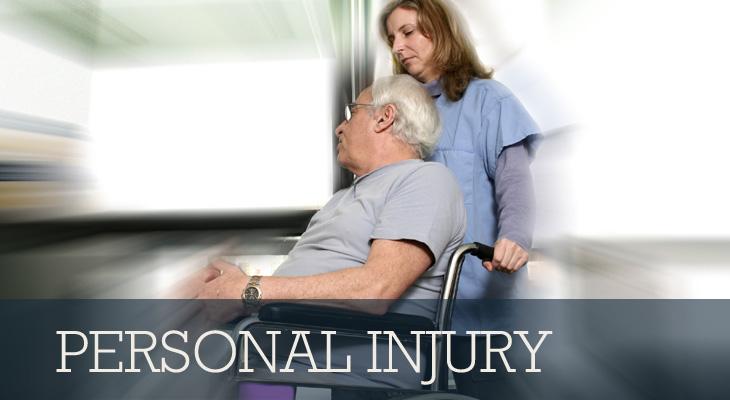 Get A Free Estimate
---
Service: Legal & Financial
Category: Lawyers & Attorneys, Lawyers & Attorneys
State: Texas
Cities: New Braunfels
Details:
Personal Injury
Auto Accidents
Liability Cases
Catastrophic Injuries
Professional Malpractice
If you have been injured in an accident that was caused by someone else's carelessness, you need someone who is prepared to stand up for your rights. Don't be fooled into thinking that the insurance companies are on your side. Their loyalty is to their bottom line.

When you work with Burch Law Firm, you get an attorney who is dedicated to advocating your best interests. Our allegiance is to you.

With more than a quarter century of experience, we are ready to help you if you have suffered serious injuries in an accident in Central Texas. Some of our key practice areas include:

Car Accidents
Truck Accidents
Motorcycle Accidents
Premises Liability
Product Liability
Catastrophic Injuries
Professional Malpractice

Schedule a free consultation to learn more about your legal options. Burch Law Firm can be reached by phone or through our convenient online form. The consultation and claim review cost you nothing and come with no strings attached.
Offered by: