Innovative solutions for the physiological study of models of human diseases!
Offered by: Mouse Specifics, INC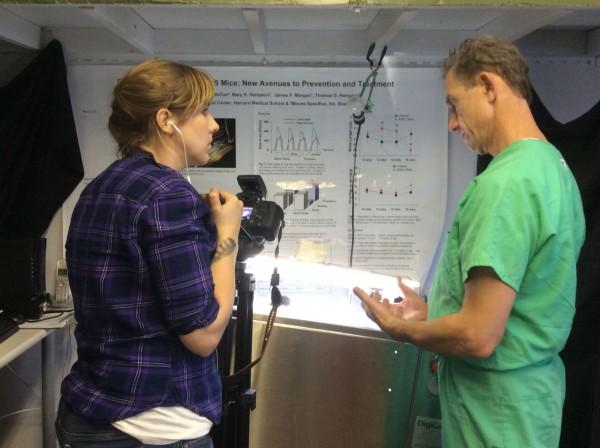 Get A Free Estimate
---
Service: Health & Wellness
Category: Other,
States: Alaska, Alabama, Arkansas, Arizona, California, Colorado, Connecticut, District of Columbia, Delaware, Florida, Georgia, Hawaii, Iowa, Idaho, Illinois, Indiana, Kansas, Kentucky, Louisiana, Massachusetts, Maryland, Maine, Michigan, Minnesota, Missouri, Mississippi, Montana, North Carolina, North Dakota, Nebraska, New Hampshire, New Jersey, New Mexico, Nevada, New York, Ohio, Oklahoma, Oregon, Pennsylvania, Rhode Island, South Carolina, South Dakota, Tennessee, Texas, Utah, Virginia, Vermont, Washington, Wisconsin, West Virginia, Wyoming
Cities: All cities
Details:
Mouse Monitoring
Mouse ECG
Mouse Tracking
We provide innovative solutions for the physiological study of models of human diseases. Our instruments and services empower researchers to generate higher quality translatable data faster and at lower cost. Explore the resources here or contact our scientists today to learn how Mouse Specifics can transform your pre-clinical research.

- DigiGait is now the most widely published ventral plane videography instrumentation available for gait analysis in laboratory animals. Voluntary and treadmill walking, DigiGait performs gait analysis of mice and rats over a range of walking and running speeds.

- The ECGenie is a rapid non-invasive solution for recording electrocardiograms in conscious mice, rats, and guinea pigs. Applications include arrhythmia detection, health monitoring, and drug screening in fragile transgenic and knockout animals, including pups.
Offered by: