Immigration Law and Deportation Defense Attorneys - We Will Fight for You!
Offered by: Baurkot & Baurkot: The Immigration Law Group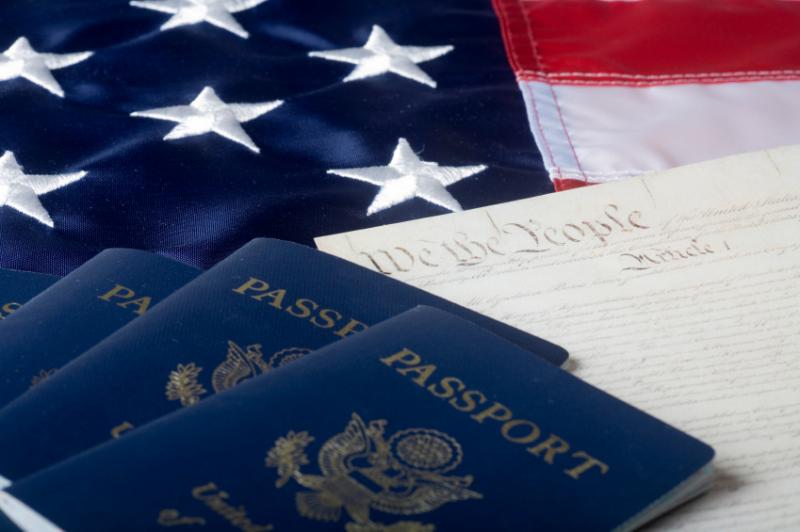 Get A Free Estimate
---
Service: Legal & Financial
Category: Lawyers & Attorneys, Lawyers & Attorneys, Other
State: Pennsylvania
Cities: All cities
Details:
US Immigrant Visas
US Non-Immigrant Visas
Deportation Defense
Corporate Immigration
Naturalization
Protective Visas and Asylum
Employment, Professional, Entertainer, Technical, Student, Executive, and all U.S. Visa Types
Labor Certifications
Immigration Appeals
Petitions for Review
Baurkot & Baurkot is Pennsylvania's leading immigration law and deportation defense firm.

When you, your family, your friends, your employees, your company, or your organization are faced with an immigration problem or concern, it is important that you seek advice from attorneys who know, live, and love immigration law.

Baurkot & Baurkot is just that: passionate, aggressive, and intelligent immigration representation.

Call Baurkot & Baurkot today to schedule a free immigration consultation.
Offered by: