Hematology and Oncology consultation and second opinions - 25+ Years of Experience - Quality Cancer Treatment
Offered by: Quality Cancer Care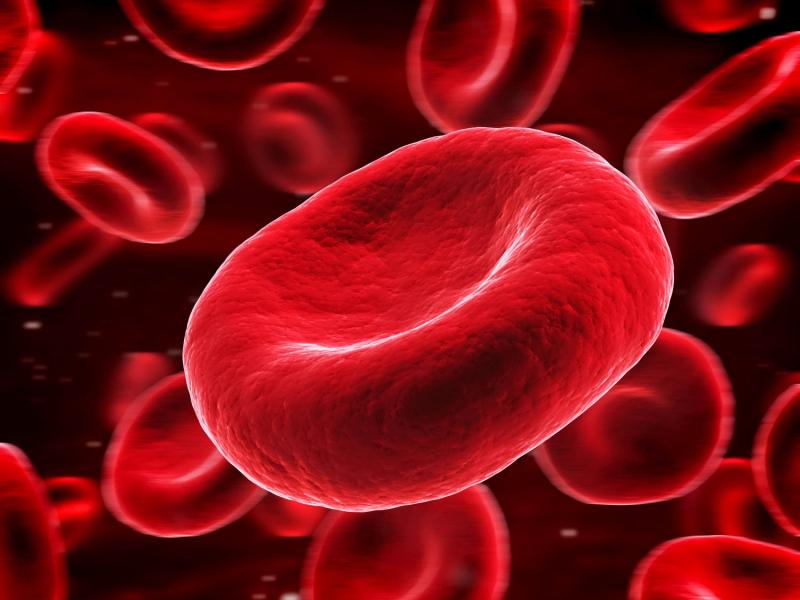 Get A Free Estimate
---
Service: Health & Wellness
Category: Medical Care, Medical Care
States: Alaska, Alabama, Arkansas, Arizona, California, Colorado, Connecticut, District of Columbia, Delaware, Florida, Georgia, Hawaii, Iowa, Idaho, Illinois, Indiana, Kansas, Kentucky, Louisiana, Massachusetts, Maryland, Maine, Michigan, Minnesota, Missouri, Mississippi, Montana, North Carolina, North Dakota, Nebraska, New Hampshire, New Jersey, New Mexico, Nevada, New York, Ohio, Oklahoma, Oregon, Pennsylvania, Rhode Island, South Carolina, South Dakota, Tennessee, Texas, Utah, Virginia, Vermont, Washington, Wisconsin, West Virginia, Wyoming
Cities: All cities
Details:
Health services - Consultations
Hematology (Blood disorders like anemia and lymphomas)
Oncology (Cancer)
Quality Cancer Treatment
Cancer care client consultant advocate and medical expert
Quality Cancer Care Ctr - Hematologist/Oncologist/Internist in Wailuku (Maalaea)

Expert advice regarding the treatment of serious illness is essential for recovery.

We, at Quality Cancer Care will help you understand how a diagnosis of cancer is made and what it means. We'll answer some of the most common questions about cancer and offer suggestions to help you talk about it with your health care team and with people close to you.
Offered by: