Great used cars for sale - We finance all types of credit
Offered by: LaBate Enterprises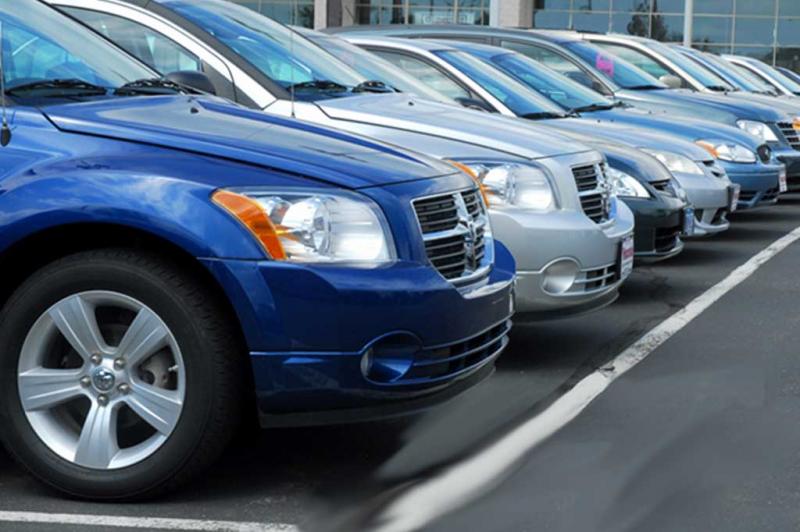 Get A Free Estimate
---
Service: Shopping
Category: Auto / Home, Auto / Home
State: Pennsylvania
Cities: Philadelphia
Details:
Suv's trucks and cars
We finance all types of credit
Always Approved All Day!
Great used cars for sale
Looking to trade in your used car or truck. We can help and get you too dollars.

Call us at 215-744-4497 And set up an appointment to sell is your vehicle today.
Contact Company - Contact Express