General Contractors - Hire Top Rated Contractor in Phoenix - Free Quote
Offered by: Pegasus Construction Inc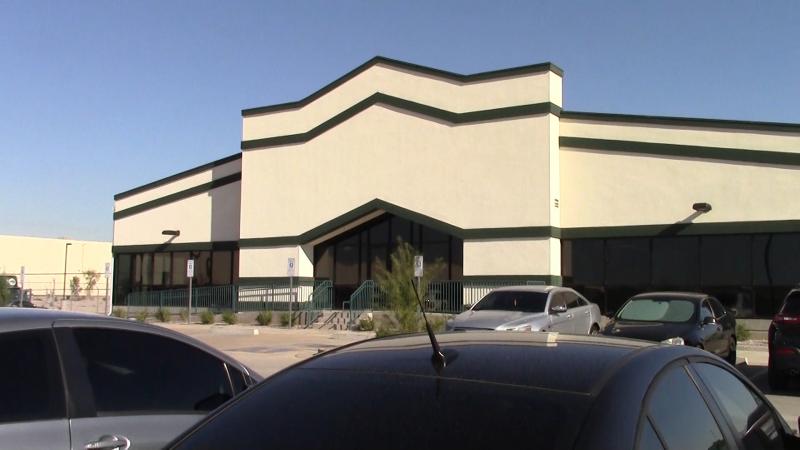 Get A Free Estimate
---
Service: House & Garden
Category: Construction & Renovation, General Contractors
State: Arizona
Cities: All cities
Details:
Construction - Contractors 27 years of experience
General Contractor
Commercial Contractor
Providing Architectural Services for design built projects.
We are a second-generation, family-owned construction company.
Pegasus Construction Inc - General Contractor in Phoenix with over 29 years of experiene in the Phoenix metropolitan area and is in the Top 1% of Arizona contractors. Licensed in AZ, NM, NV, and Utah.

Specializing in commercial construction with hundreds of successful building projects completed.

Able to meet all your construction needs, from ground up new construction, building remodeling, or tenant improvements. For more information visit oue web site link provided below:

www.pegasusconstructioninc.biz

or

Call (602) 285-9339 for all your construction needs.
Offered by: