General Contractors - Hire Top Rated Contractor in Captain Cook - Free Quote
Offered by: Tamarock Masonry Inc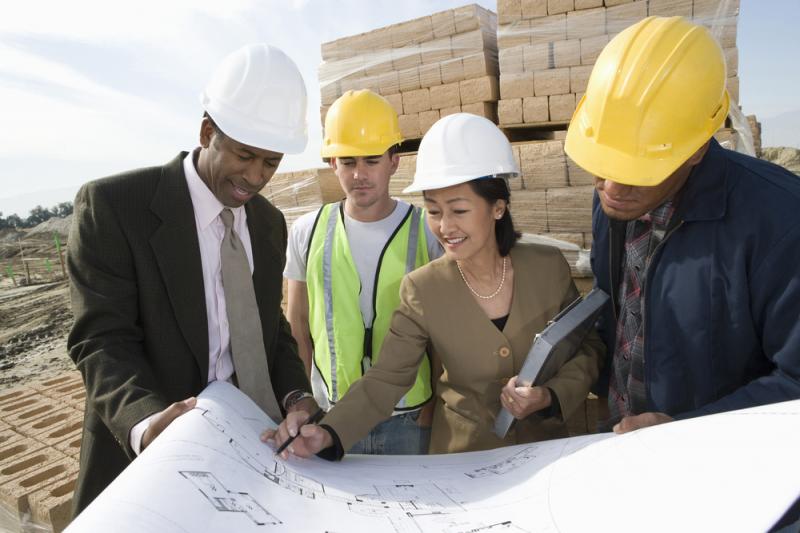 Get A Free Estimate
---
Service: House & Garden
Category: Construction & Renovation, General Contractors
State: Hawaii
Cities: All cities
Details:
Design and planning assistance with special considerations and options for budget sensitive clients.
Punctual on the job start times. Guaranteed start and completion dates.
Meticulously clean worksite maintenance.
Tamarock masonry Inc. is a General Contractor specializing in Masonry. A locally owned and operated Kama`aina company.

A one stop shop for all masonry needs. Some of the services we specialize in: Concrete restoration and repair, rock and CMU retaining walls and fences, concrete floor polishing, foundations, driveways, site work, pools and pool decks, water features, remodels, repairs, including specializing in spall repair of old concrete to give your building many years of added life.

We are based in West Hawaii and have over 40 years experience in Concrete, Masonry and General building, serving Hawaii with Pride and Aloha since the early 1970's. We are licensed, insured and bondable. Employeees are substance abuse tested and screened.

Our formula for success is to strive for perfection and expect the best. We guarantee our clients' satisfaction.

Call us and you will be calling a professional local contractor with a long history of quality work and able to stand by our product at every level.

There is a reason we have been rated Best Masonry Company in West Hawaii for the last several years!
Offered by: