Dog Training & Behavior
Offered by: Greater Boston Dog Training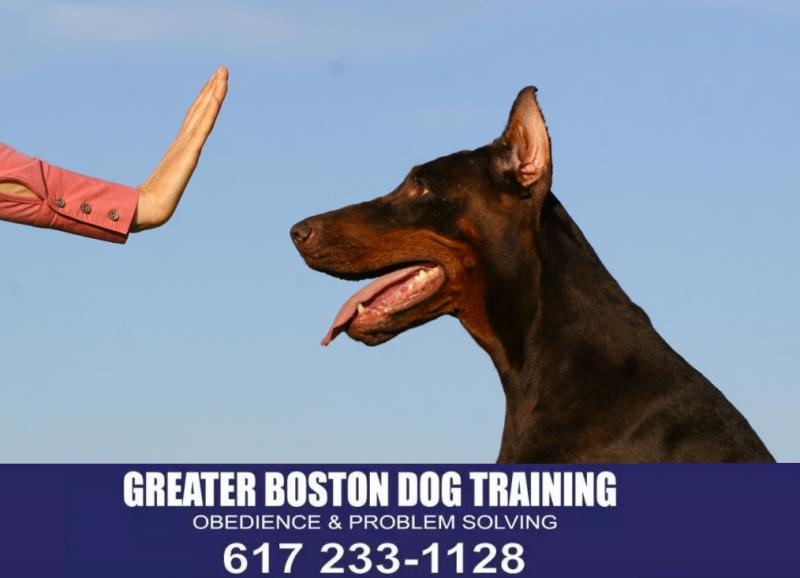 $100
---
Original Price: $125 Discount: 20%
---
Service: Pets
Category: Pet Services, Pet Services
State: Massachusetts
Cities: All cities
Details:
Potty Training ( Crate Training or Wee Wee Pad Training) Puppy Training
In Home Obedience Training (Packages Available)
Boarding & Training (Boot Camp)
Leash Pulling (Stop Leash Pulling in 1 Lesson)
Behavior Modification (jumping,chewing,digging,nipping,excessive barking)
Rescue Dog Training
At Greater Boston Dog Training it is our goal to create bonds that last a lifetime by developing a relationship built on trust, mutual respect and affection. While we do not "click and treat", we do believe in sweetening the deal with positive reinforcement. Not all dogs are food motivated.

Our dogs, left to their own devices, are just that, dogs. While amazing in their own glory and raw instinct, it is our mission to help owners gain a new knowledge of their dogs behavior; This allows them to enjoy the pleasures of having a true companion.

With a new understanding your dogs primal needs for mental and physical exercise, pack structure and affection at the right times and in multiple ways, you will be on your way to creating a balanced and reliable animal.

Greater Boston Dog Training will help you solve problems and achieve your goal with a balanced, lighthearted approach that will appeal to the common sense of both you and your dog.
Offered by: